Inspired Sunshine Coast Academic Excellence
Immanuel Academic excellence
For over 40 years, we've helped our students achieve remarkable academic results through encouraging nimble and lateral thinking via our innovative and ever evolving approach to teaching. Among our Old Scholars, you'll find many a doctor, engineer and business leader; but you'll also find humanitarians, environmental scientists, writers, musicians, teachers and nurses. We encourage all children to be the very best they can be and to pursue their own path.
With many ATAR Certifiers and Endorsers amongst our exceptional teaching staff, we're highly prepared to help your child achieve a place at university, if that is their chosen pathway. In 2020, our ATAR eligible students achieved excellent results.
In 2021, our ATAR eligible students achieved excellent results.
Our hard-working Dux student achieved a 99.5 ATAR
11% received an ATAR above 95
23% of eligible students achieved an ATAR of 90 and above
The median ATAR was 80.55
30% of eligible students achieved an ATAR of 85 and above
53% of eligible students achieved an ATAR of 80 and above
65% of graduates received an early offer to university
100% of students received their QCE
22 students completed a Certificate II and above
98% received an offer to university in the first or second round of offers
Request a Prospectus and see how your child will be engaged in a learning experience that inspires them to be their very best selves.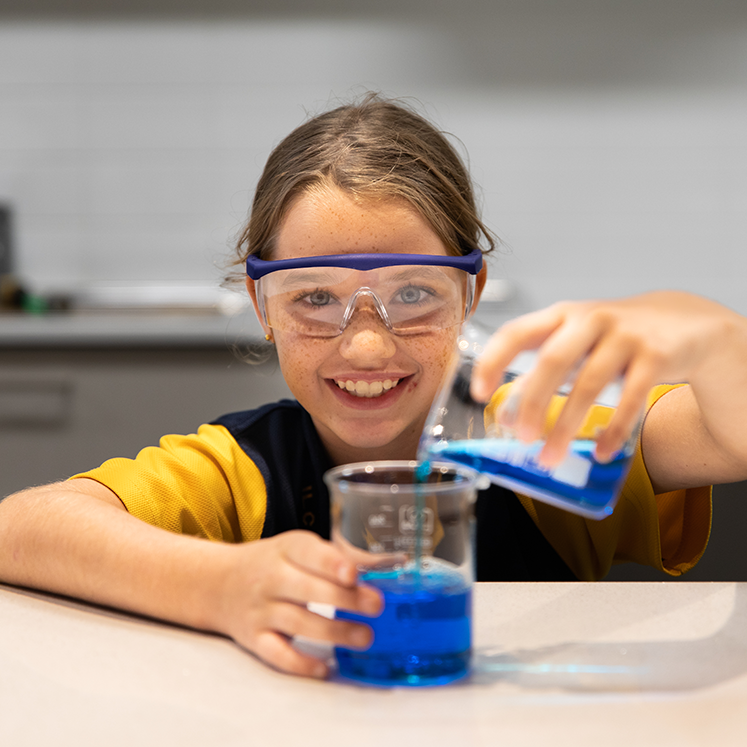 Immanuel inspires children to always be their best
Your child's success is measured not only in their results, but in the adult they become. We work to give your child not just the knowledge, but the resilience, curiosity and passion for learning they'll require to become a successful adult. When our parents tell us they've heard so many 'good things' about Immanuel Lutheran College, it's never just about scores. Our role is to inspire every child to be the best they can be and that's how we've earned our reputation as a leading school here on the Sunshine Coast.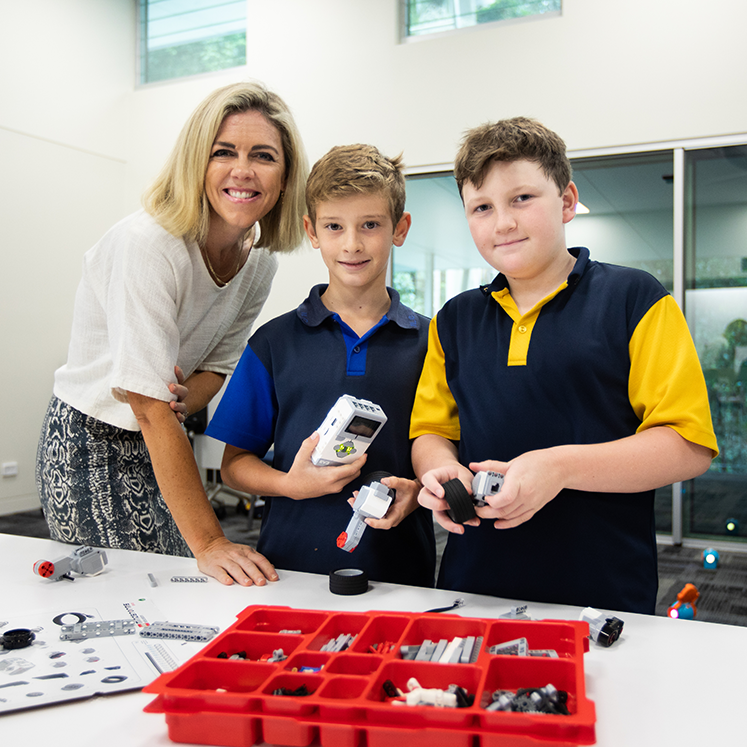 How we bring out the best in your child
We strive for our students to be happy learners, inspired by their teachers and engaged with the curriculum. This holistic approach has reinforced our commitment to "future-driven learning" and the creation of better spaces for online, experiential and outdoor learning. For us, a successful graduate doesn't just have a university offer, they have the confidence to make their way in the world and to follow their dreams; they will be well grounded with a set of values which are founded in faith, reason and knowledge.
Look at what Immanuel has to offer and how our fees compare for a learning experience that inspires your child to excellence in their journey to adulthood.