The Immanuel Arts Festival
The Immanuel Arts Festival is the largest community arts event on the Sunshine Coast and has showcased the region's artistic talent for over 40 years. The festival attracts more artist entries and visitors each year and has student as well as open artist categories. The festival proudly promotes visual, creative and performance art and is held each year in May at Immanuel Lutheran College. Hosted by the College's Parents & Friends Community, the festival is an opportunity for artists, both emerging and established, to display their work in a gallery setting.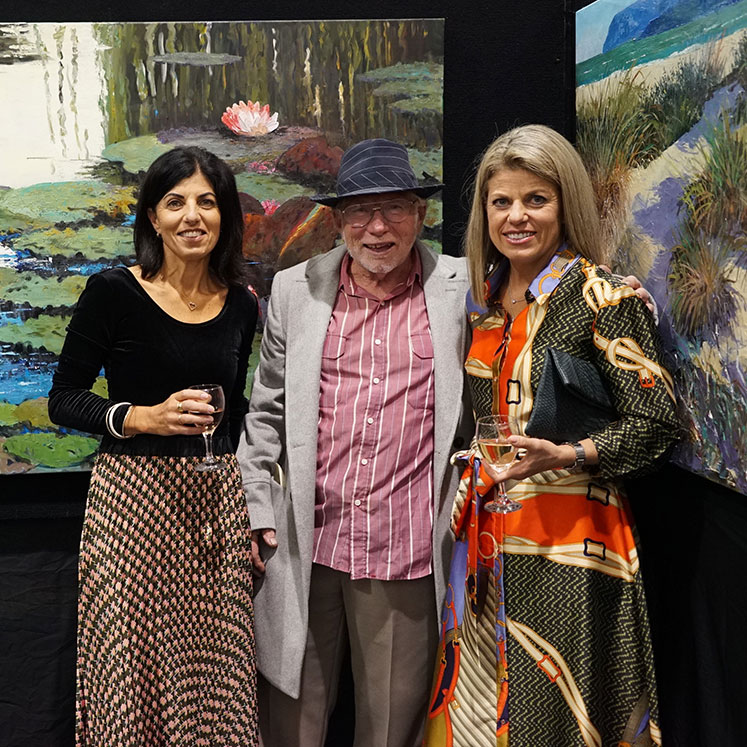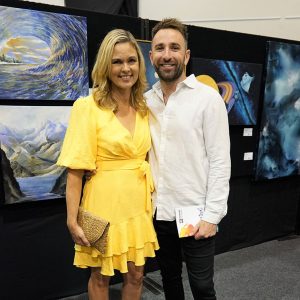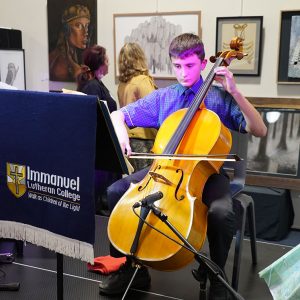 The Immanuel Arts Festival is our way of showing artists that they are appreciated and supported, to encourage them to continue producing their art.