Inspired College Community
All children need a place to feel they belong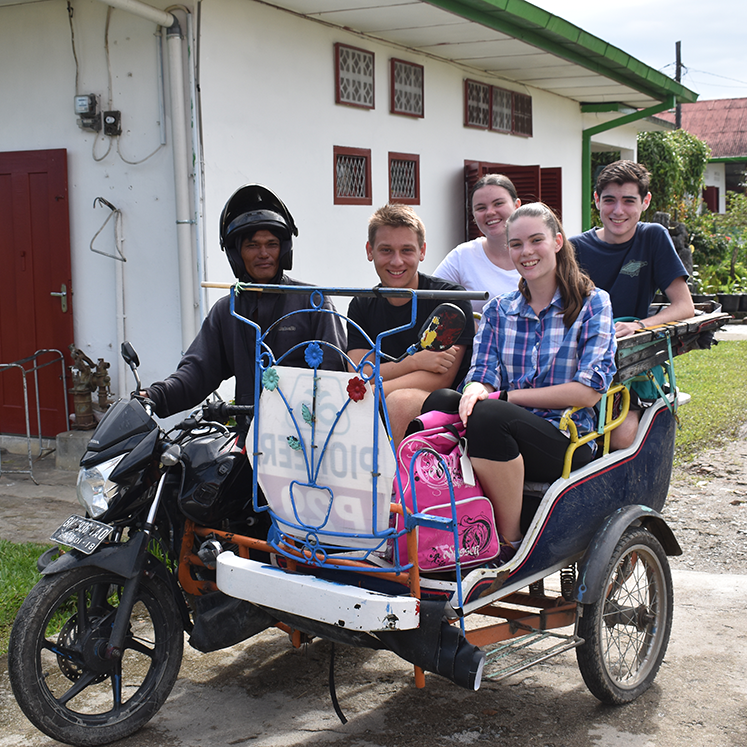 At Immanuel Lutheran College in Buderim, our core values are reflected in everything we do. We believe that a sense of belonging and being part of a supportive community helps students thrive. We invite families to feel part of our community and establish lifelong friendships. From our early learning centre to Immanuel Lutheran Church, ours is a community steeped in service and Christian values.
Community on the Sunshine Coast
Immanuel Lutheran College is more than just another school on the Sunshine Coast. We are intrinsically intwined in the fabric of the Sunshine Coast with annual community events like the well-known Voices on the Coast Literature Festival, cultural icon the Immanuel Arts Festival, and family favourite, Immanuel's spring fair, Fruehlingsfest. These community events represent opportunities for ILC to engage with different community groups. They bring locals together to make new friends and strengthen relationships through entertainment and cultural enrichment.
The Immanuel community engage at a multi-generational level, from toddlers at the Immanuel Early Learning Centre (ELC) to senior residents at the Immanuel Gardens Retirement Village, and at all stages in between. Intergenerational friendships and bonding are encouraged through programs like Moving Moments, which brings ELC and ILC children together with Immanuel Gardens residents in a way that is beneficial for all.
One of our core values is the belief that members of the ILC community are called to serve one another and the wider community. Immanuel students are encouraged to discover ways to be active community members by participating in fundraising for service-learning activities. These could be realised through the College's very active Interact Club which fundraises for its state, national and international charities under the guidance of Mooloolaba Rotary, or through our Duke of Edinburgh Award program which students become involved with from Year 9.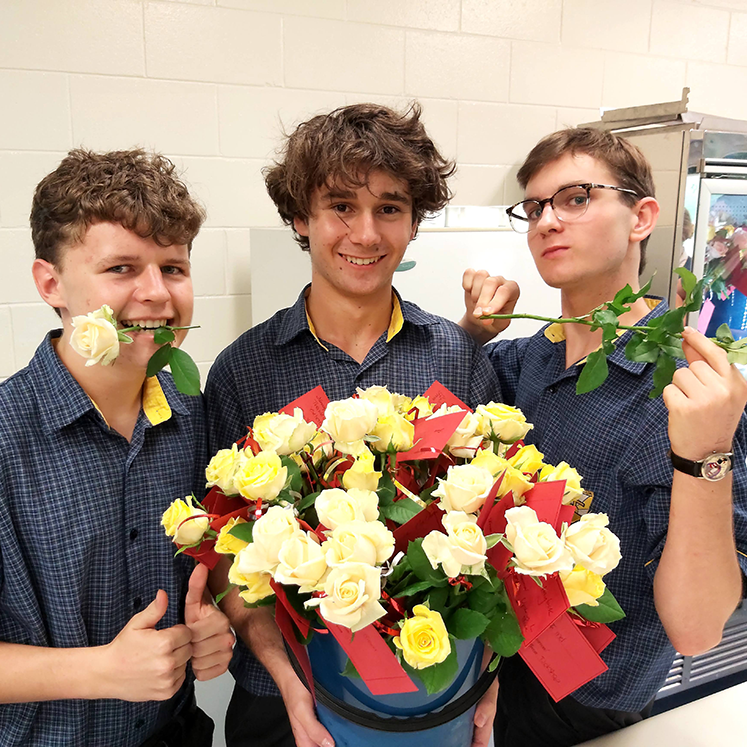 Students can also participate in mission work, which includes helping out at schools and disability centres in Cherbourg in North Queensland, and North Sumatra in Indonesia. Then there's our ongoing coast care initiatives and environmental protection measures, which are carried out via our active Eco Clubs in both the Primary and Secondary Schools. There are so many ways in which the College commits to service-learning.
Another significant service-learning commitment that students participate in, from Year 9, is volunteering at the Nambour Soup Kitchen. Immanuel has fostered a close relationship with Suncoast Christian Care which supports Nambour Soup Kitchen where students serve meals to the homeless each week.
Learn more about Immanuel Lutheran College Community interests:
The Immanuel Lutheran College community is committed to the wellbeing of the whole child and focused on helping your child to become their very best. You and your child will be part of the ILC family and will be supported by College staff, the P&F and the wellbeing team. Service and social responsibility are integral parts of our community ethos. Your child will engage in key personal development experiences and will be an active participant in the ILC College community.