Immanuel School Camp Experiences
Immanuel inspires children to become well-rounded adults
Immanuel Lutheran College has a reputation for excellence in education here on the Sunshine Coast. We believe the whole child is the whole point and we strive to nurture your child's talents in a positive and engaging environment. We believe exposing your child to a rich palette of cultural, sporting, academic and vocational experiences will help your child develop confidence to grow into a happy balanced adult.
In addition to the experiences offered from our stunning 23-hectare campus at Buderim, students have the opportunity to broaden their personal development at ILC's second campus, the acclaimed Mt Binga Outdoor Education Centre.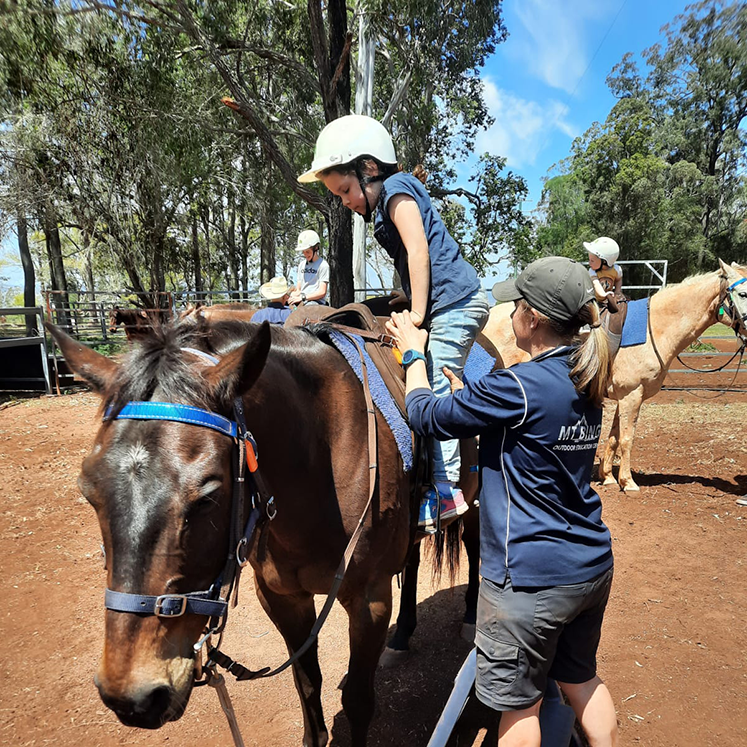 "The Best Sunshine Coast School Camps"
Lutheran education has a reputation for delivering the very best Sunshine Coast school camps for students. Established in the 1980s, the reputation of our Mt Binga Outdoor Education Centre ensures that the camp is in demand by schools on the Sunshine Coast, Brisbane and beyond. Immanuel Lutheran College delivers school camps focused on personal development, independence and self-awareness.
Immanuel students attend sleepover camps each year starting from Year 3. However, it's our Year 10 camp that's described as a life-changing event.
Mt Binga Camp Inspiring Young Adults
Mt Binga, our second campus and outdoor education centre, is situated just outside the town of Blackbutt, and is widely regarded as offering one of the most enriching camp experiences that a young person will ever undertake. Students participate in a month-long program of intensive personal development, with an emphasis on self-sufficiency, maturity, self-reflection and core capabilities that are vital to transitioning into adulthood. We must warn parents though, your teen may return from camp able to cook and do their own washing!