Inspiring Educational and Vocational Experiences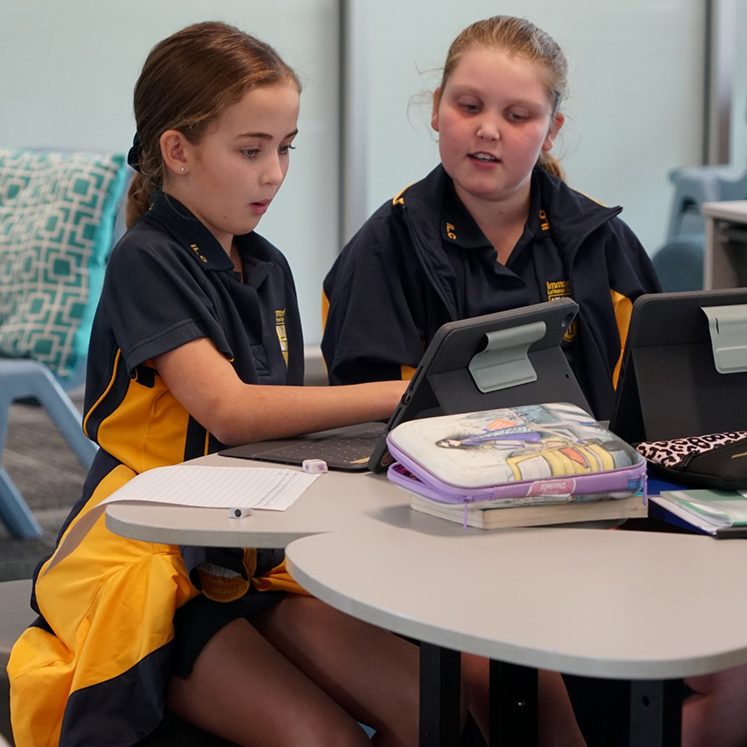 Immanuel inspires children to become well-rounded adults
Immanuel Lutheran College is synonymous with excellence in education here on the Sunshine Coast. Immanuel students are encouraged to follow their dreams and aspirations and to be active community members by participating in fundraising for service-learning activities. We believe in playing a part in the wider Sunshine Coast community, and, in turn, giving our students a broad cultural education.
Inspiring Students Through Immersive Educational Environmental Experiences
Many students learn best by "doing" and seeing theory put into action. Inspiring, purpose-built spaces with flexible furniture are Immanuel's 21st century learning spaces. Project based learning (PBL) across both primary and secondary campuses cultivates collaboration, innovation and entrepreneurship amongst students.
Immanuel has invested in custom-built STEM learning environments to help visual, aural and kinaesthetic learners to understand and be inspired by STEM subjects. Practically focused learning activities include robotics, coding and engineering clubs, medical technology, BizTech and Gamification activities and Tello drone technology.
Set on 23 hectares of rainforest, complete with waterways and boardwalks, Immanuel offers one of the most hands-on eco-education programs that the Sunshine Coast has to offer. Our outdoor education program includes an innovative onsite full-scale simulated river network with real-world water management and an onsite recycling plant. Our curriculum encourages students to be aware of their role as global citizens and a responsibility to care for the environment around them.