Inspiring Collaborative Leadership in Primary School Students
Instilling future-ready leadership qualities
Immanuel Lutheran College provides one of the most progressive educational experiences on the Sunshine Coast.
Your child will experience education in a future-focused context, emphasising lifelong learning and contemporary leadership skills. Their future will be collaborative, nimble and ever-changing. In response, we've introduced leadership in school curriculum from early primary school to graduation. Your child will be future-ready thanks to Immanuel.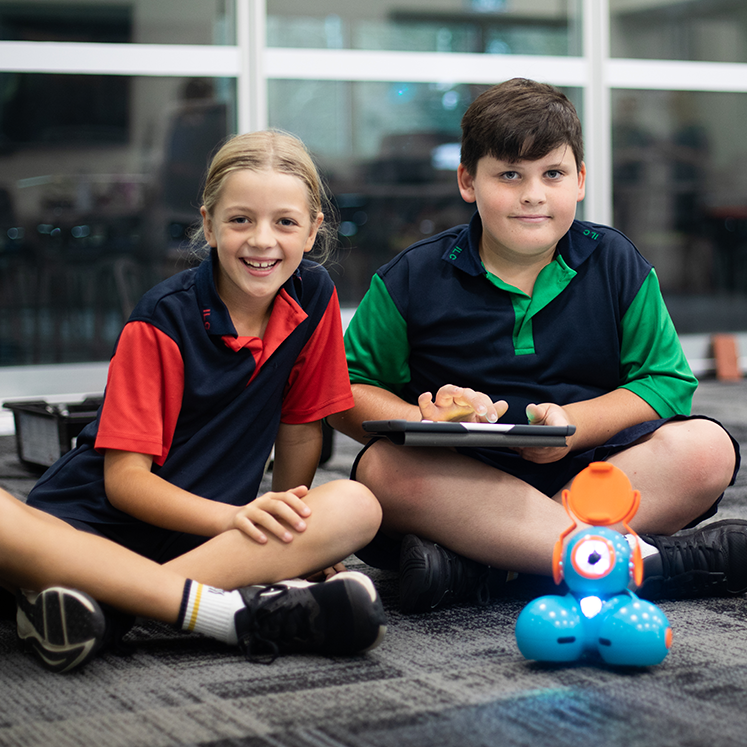 Collaborative leadership in the classroom
Even from the earliest years, your child will experience education in a way that connects the theoretical with real world problem solving. The Immanuel curriculum is guided by forward-focused teaching methodologies. In every class, every day, your child will engage in creative and critical thinking practices and develop effective communication skills and leadership mindset in learning spaces that are designed to help all kinds of learners develop a deeper understanding of the curriculum.
Our College offers opportunities for student leadership through project-based learning formats that are designed for tackling problems as a team. This allows for peer-based understanding of the curriculum and its applications beyond the classroom. We invite you to see for yourself the powerful difference this approach is making.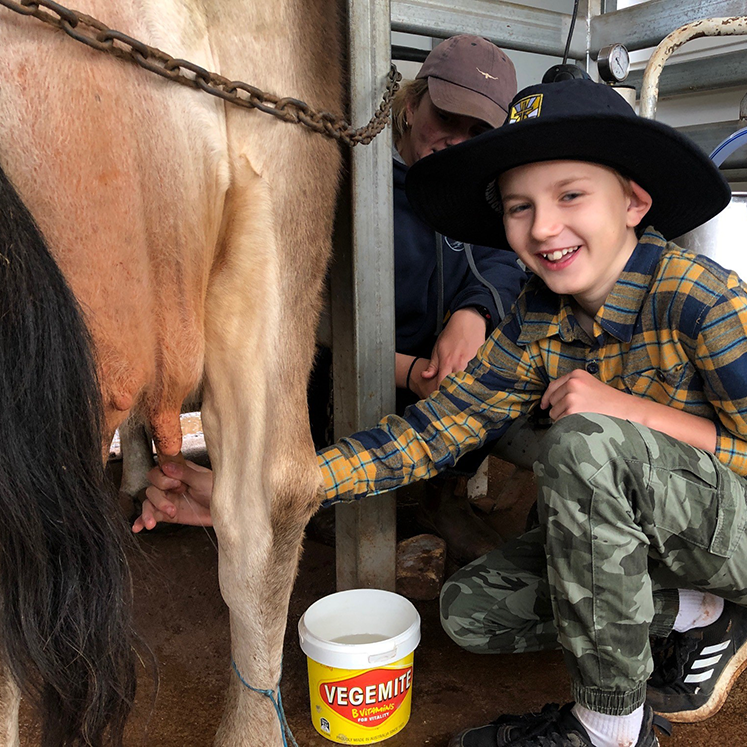 Inspiring leadership through outdoor education
Outdoor education programs in Lutheran schools are unlike any other. From Prep, your child will participate in outdoor education activities that inspire not only a deeper understanding of the natural environment, but collaborative problem solving, critical thinking and leadership skills. The College's 23-hectare rainforest is one very large outdoor playground complete with walking trails, footbridges, even an outdoor classroom, and all within 2km of the Maroochydore CBD! ILC students are encouraged to extend their confidence in their own abilities to make a positive impact on the environment they live in.
From Year 3, primary students have their first overnight camp. In Year 5, students visit Immanuel's second campus, the Mt Binga Outdoor Education Centre. Mt Binga is a purpose-built facility whose full-time staff promote independence, resilience and leadership in your child while also being supportive and nurturing to the young charges in their care. Mt Binga Outdoor Education Centre will feature prominently in your child's high school journey to young adulthood.
DISCOVER ALL THE WAYS LEADERSHIP IS WOVEN THROUGH THE IMMANUEL EDUCATION JOURNEY