How the Marzarno Taxonomy Shapes Teaching and Learning at Immanuel Lutheran College
New to the Sunshine Coast and looking at schools for your child? There are so many great private, public and independent schools on the Sunshine Coast that choosing between them might seem impossible. Immanuel Lutheran College provides an environment for both students and staff where a love of learning is fostered, encouraged and promoted across a holistic model of education. We work to support our hard-working staff members (and all members of our College community) in their professional practice and their ability to provide rich, real and relevant classroom instruction to our students.
What is the Marzano Taxonomy?
Also known as the Marzano and Kendall New Taxonomy, this methodology asks all members of our College to work together to develop the best possible outcomes for students. It is an important part of our model of holistic education that promotes the idea that all individuals have the ability to be the best versions of themselves that they can possibly be.
The Taxonomy challenges our staff members to reimagine their own practice based around a set series of objectives and guidelines. Our staff work together to ensure that each and every lesson and learning opportunity is focused on achievement, improvement and engagement.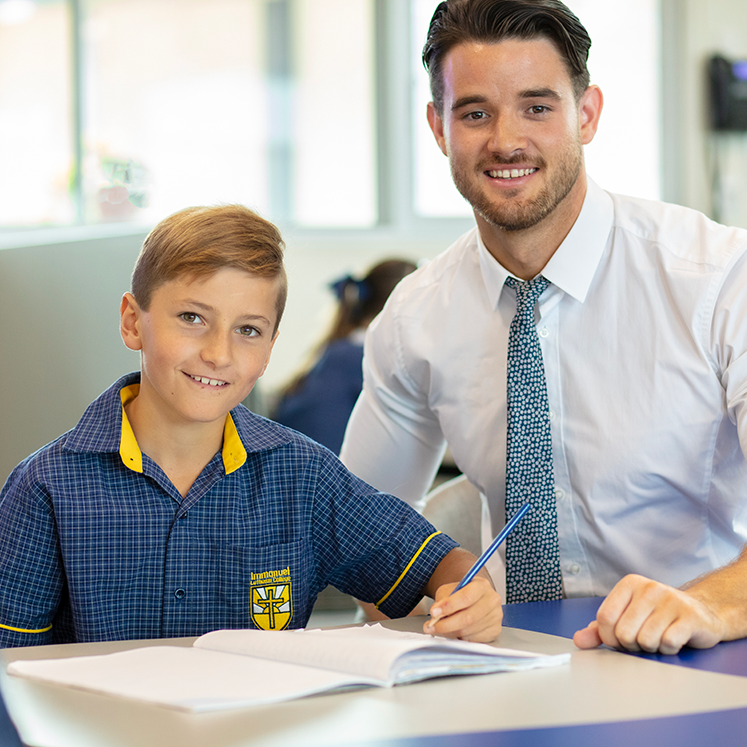 How does the use of the Marzano's Taxonomy change the face of teaching and learning?
Bloom's Taxonomy of Educational Objectives, the foundation of the development of Marzano's Taxonomy, originally sought to develop delivery and assessment across six determined levels: remembering, understanding, applying, analysing, evaluating and creating. This was based around the cognitive needs of students and sought to develop instruction and assessment that was challenging and tapped into deeper thinking and critical literacy skills.
Marzano's Taxonomy revealed an avenue through which to promote educator efficacy and success. The three systems under examination here are the cognitive, the self and the metacognitive. Herein, teachers are professionally developed to create new models of thinking and learning based on their skillset and their desire to improve their own practice. This leads to the production of high-quality learners amongst both students and staff.
There are key aspects of student learning that are targeted by this model wherein teachers are awarded the opportunity to refine and develop their own methods of instruction and support of our students.
Teachers at Immanuel Lutheran College support
the development of student and teacher SMART goals
the development of appropriate methods of feedback
the idea of re-teaching or 'chunking' information to make it more palatable
a creative and appropriate use of technology
student autonomy and ownership
activity based learning that appeals to a variety of different learning styles
the development of clear rules and expectations
inclusive learning
real-world scenarios
the development of appropriate and supportive relationships amongst students and their teachers.
This is a framework for clarifying educational objectives, designing focused and challenging assessment items, making teaching standards more useful and relevant for educators, creative curriculum design and forming the basis of a thinking skills curriculum.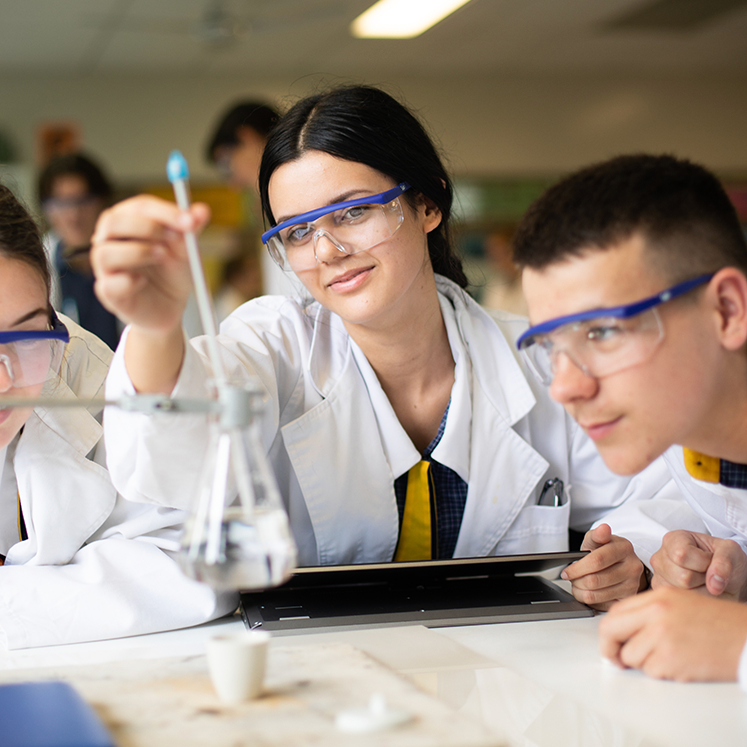 A focus on 21st century skills
Marzano's Taxonomy relates to the overall educational outcomes of the College, including the rapid development of 21st century skills. In both primary school and high school, your child will be preparing for brand new challenges.
At Immanuel Lutheran College, we work with our students to develop them into innovators, entrepreneurs, lifelong learners and responsible global citizens via engaging and invigorating learning scenarios.
Via means of our professional standards, our teachers work to promote critical and creative thinking, appropriate communication skills, collaboration and teamwork inside and outside of the classroom, and the development of personal and social skills that will translate to life after school.
Be part of our learning journey. Enrol your child at Immanuel Lutheran College.