Melanie Wright is an illustrious member of our Immanuel Lutheran College alumni. Her incredible career in the pool and her subsequent receipt of the Order of Australia Medal places her firmly within the ranks of our most successful graduates.
Be part of the Immanuel Lutheran College spirit
Enrolling your child at Immanuel Lutheran College will set them on a pathway they will continue to follow for the rest of their lives. They will be accepted, challenged, excited and inspired by the teaching and learning that goes on in a highly supportive, pastoral College community. Let us inspire their greatness.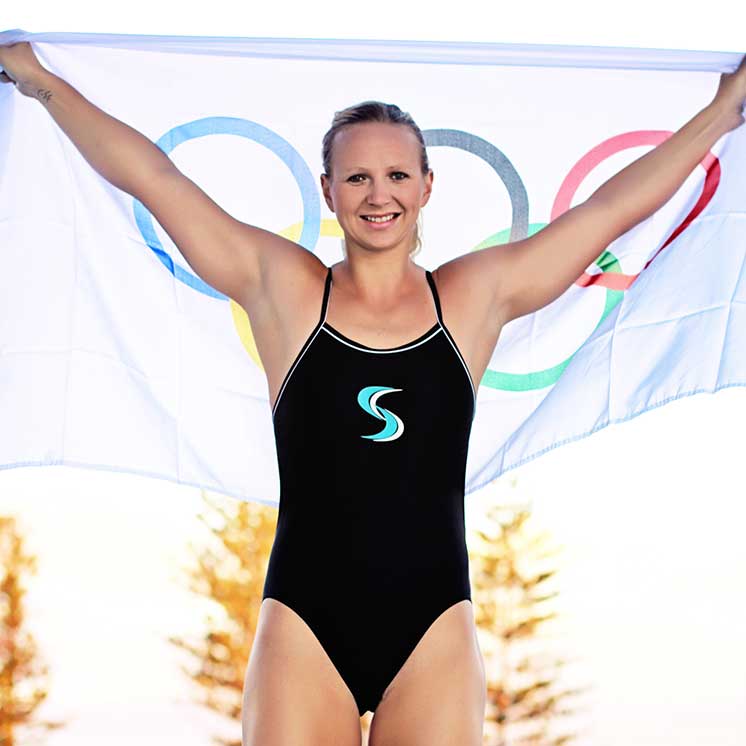 Melanie Wright's illustrious career
Known as Melanie Schlanger when she attended our school, Melanie is a freestyle Olympic gold medallist with an extremely impressive five gold medals under her belt. Surprisingly, she only began swimming seriously at the age of 14 and her development as a competitive swimmer was fostered by her coaches and support staff at Immanuel Lutheran College. She was the recipient of the prestigious Order of Australia Medal for her dedication to and excellence in the sport.
Melanie's ten-year career saw her represent Australia at the 2006 Pan Pacific Swimming Championships – and she didn't stop there. She swam at the 2008 Beijing Olympics and the 2012 London Olympics.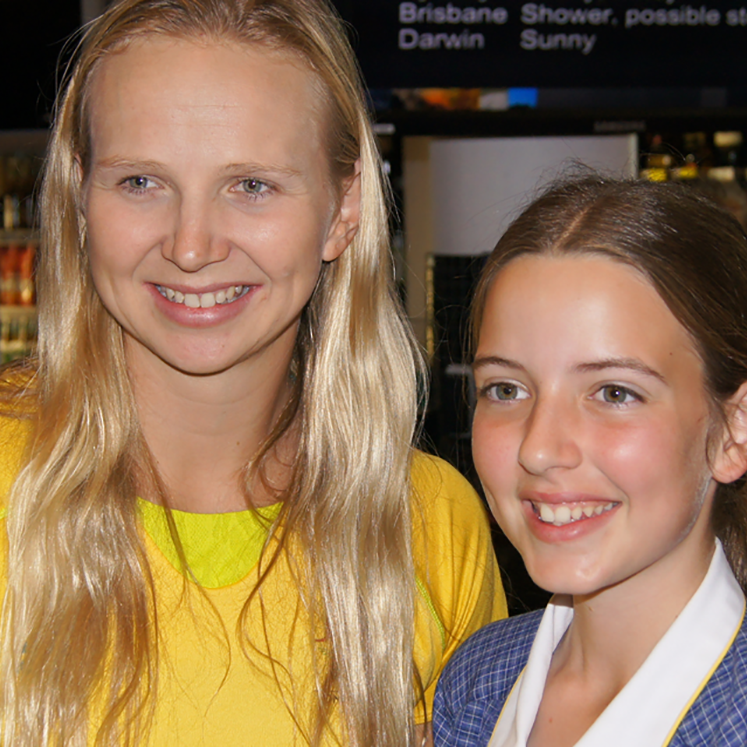 Melanie's Immanuel Lutheran College qualities and attributes
Now working as a doctor on the Sunshine Coast, Melanie embraces so much of what we seek to foster at our College. An ambitious spirit, a drive for excellence and a willingness to serve are attributes we seek to encourage within our students.
Melanie's choice of career path speaks volumes of her willingness to make a positive contribution to the community, as well as her kind spirit, determination and pursuit of excellence. We are immeasurably proud to count her amongst our esteemed alumni.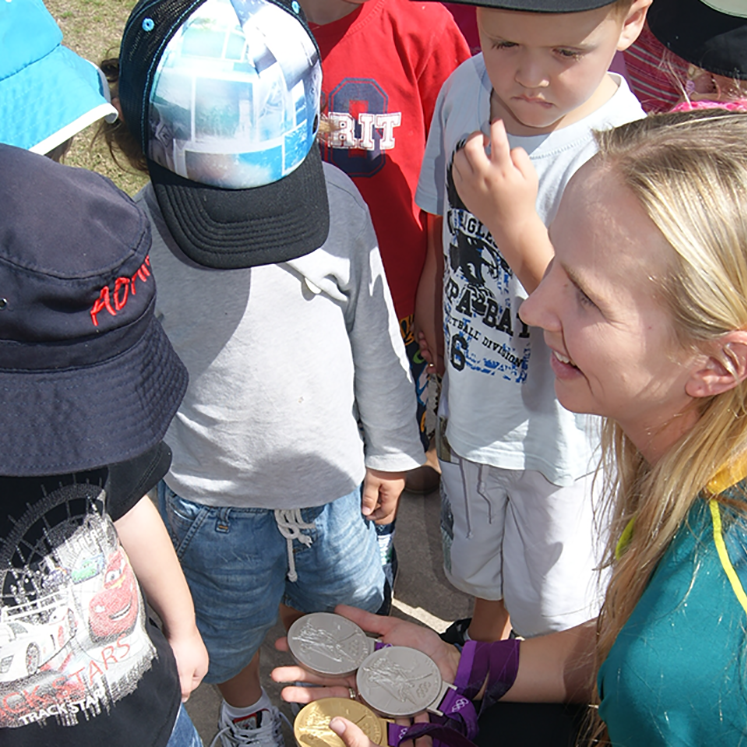 Building success stories at Immanuel Lutheran College
Not all students are Olympic swimmers or gold medallists. Immanuel fosters engaging, academic, cultural, sporting and creative learning across all disciplines. We believe in the pursuit and support of excellence in whatever form that may be. No matter the dream, however big or small, we are invested in assisting your child to chase their own personal gold.
All dreams are achievable at Immanuel Lutheran College. For those pursuing a sporting ambition, we have many facilities at our disposal. With two indoor heated pools onsite, we have fostered a swimming program starting with our Learn to Swim water familiarisation levels through to advanced squad programs. Our mentors and coaches design programs tailored to the sporting dreams of young swimmers, and our supportive faculty are primed and at the ready to encourage new and upcoming future champions.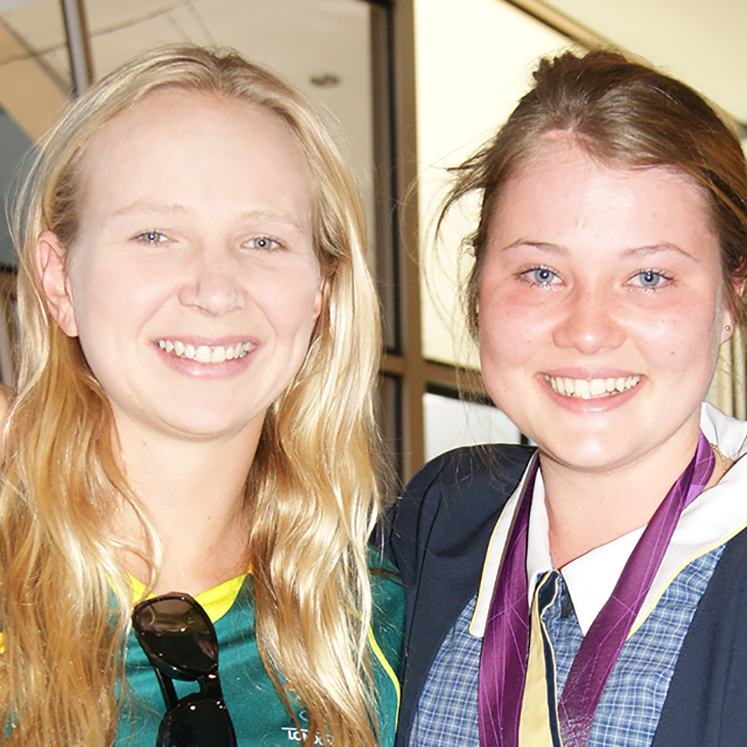 Priming all of our students for the world outside of our college gates
Contact Immanuel Lutheran College today on (07) 5477 3444