Inspiring Old Scholars – Jaine (2004) and Ashleigh (2006) Morris, Co-Founders of Coreo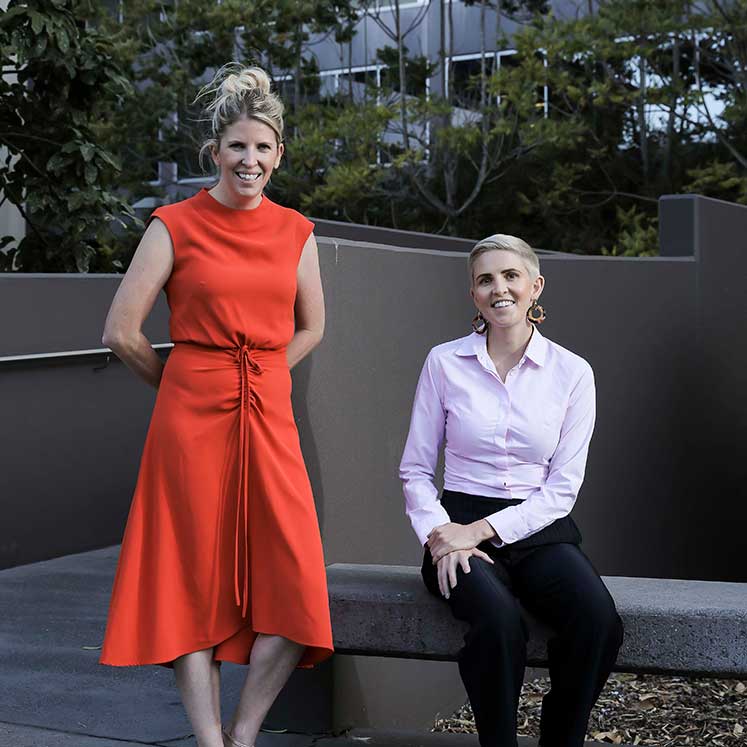 We are proud and honoured to include entrepreneurial sisters Ashleigh and Jaine Morris amongst our esteemed alumni. Jaine and Ashleigh's passion, commitment to sustainability and determination are testament to the creativity and inspired teaching that we embrace at Immanuel Lutheran College. Jaine and Ashleigh's story is one of many that we celebrate as part of our ongoing relationship with our alumni and how their experiences can inspire the students of today.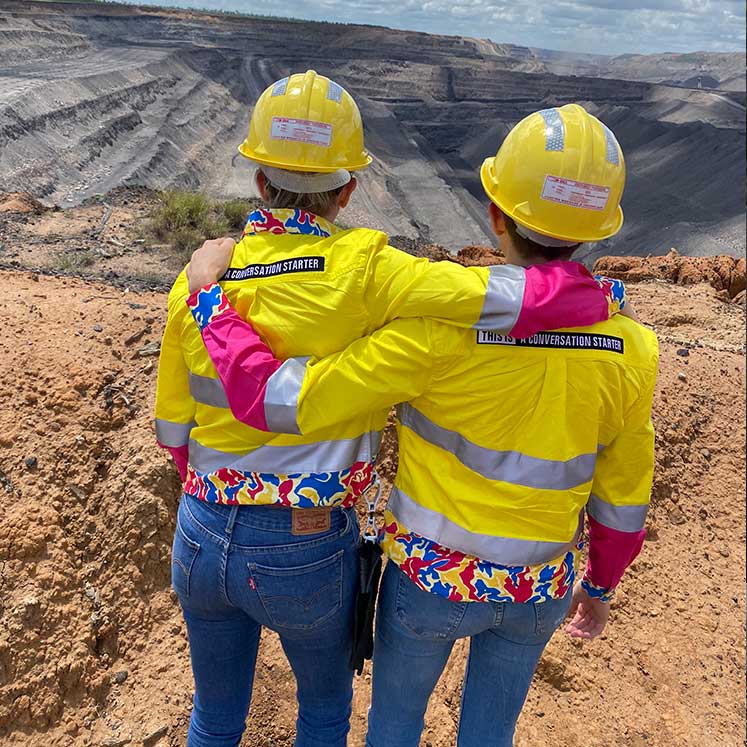 Jaine and Ashleigh's Story – Coreo and The Circular Economy (CE) Lab
Jaine Morris (Chief Operations Officer, Coreo) is a graduate of our Class of 2004 and Ashleigh Morris (Chief Executive Officer, Coreo) is a graduate of our Class of 2006. The sisters are co-founders of Coreo and developers of Australia's first circular economy pilot project. The pair are world leaders in sustainability and have been invited to speak at over a dozen conferences and thought-leadership events including the United Nations General Assembly. Their mission is to 'catalyse the global transition to a circular economy' and they have gained the attention of both private sector and government leaders for their expertise and drive in actioning circular economy principles and business models. Based on the Sunshine Coast, we are immensely proud to have played a part in the Coreo journey.
In a world transitioning to a low carbon future, Coreo is engaged internationally and nationally to navigate the hurdles of transitioning to a circular economy through innovation. Coreo is an innovative company that brings together a network of partners and talented collaborators to work with communities, corporations and governments to encourage innovation and assist them to make the shift towards economic sustainability. Along with their many business accomplishments, Jaine and Ashleigh are both Adjunct Fellows at Griffith University and have developed and teach a Circular Economy Micro Masters course. As Jaine and Ashleigh say "Collaborate and do it with unlikely bedfellows – divergent thinking helps us to be truly innovative".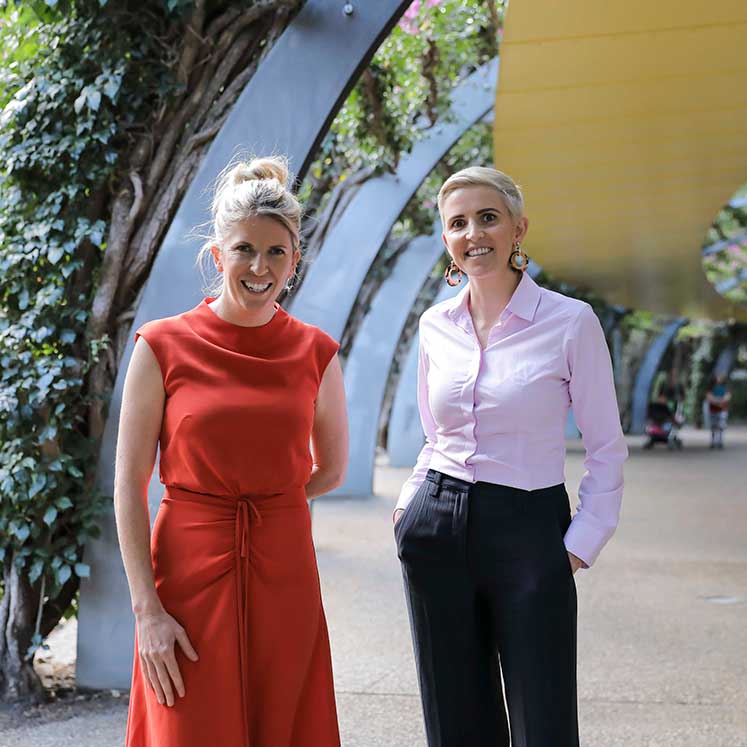 Encouraging a creative and passionate mindset
Independent private schools are primed and ready to nurture all student gifts and provide them with pathways wherein they can become successful members of the broader community. Ashleigh and Jaine's story, among others, inspires our students and teachers to embrace 21st century skills like entrepreneurship and creative expression across a wide range of fields.
Immanuel Lutheran College seeks to enhance and promote these kinds of passions through a unique approach to design and business. Proactive teaching methods are blended with a revolutionary approach to the design and use of creative learning spaces.
Nurturing our students to chase their dreams
Formal education has changed. Teaching students is no longer about enforcing rote learning or robotically memorising facts and statistics. Use of technology and introduction to (and embracing of) innovative teaching practice moves towards encouraging our students to tap into forward thinking learning models. We seek to make connections outside of the classroom by encouraging 'out of the box' creative thinking.
Upon graduation, we will have primed our students to be ready to embrace the challenges and opportunities that the world will present to them. We will have promoted the ideas of autonomy, relationship building and the capacity to respond proactively to the ebb and flow of the business world. Through creative and inspired teaching and the innovative use of learning spaces, we will be able to respond to the needs of our students and help them move towards their future pathways.
All interests and passions are nurtured at Immanuel Lutheran College. We seek to bring out the best in our students and allow them space and time to pursue their dreams.
Investing in your child's future
Our College is proud of all of our graduating students as well as those currently under our tuition. If you would like to be part of our journey you can begin the enrolment process today.