Outdoor Education at Immanuel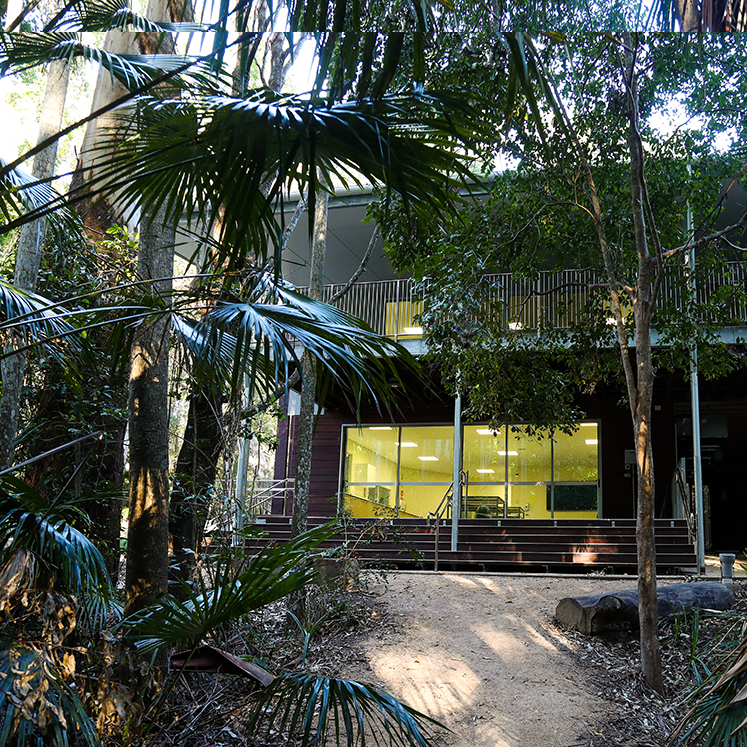 Immanuel Lutheran College offers excellent outdoor education programs from a setting of 23 hectares of rainforest, complete with waterways and boardwalks. Outdoor education at Immanuel provides students with educator-lead, hands-on opportunities to experience the natural world around them. Students will engage with natural rainforest, a recycling facility run by the College's cross-campus Eco Club, a 5,000L worm farm, an Environmental Centre and purpose-built eco-friendly waterway to teach water conservation, all onsite!
Care for the Environment and Community
It has never been more important to teach children about sustainability and care for their environment. Critically, Immanuel students are actively encouraged and empowered to take a role in looking after the environment. Not only do these lessons serve to encourage your child as a community-minded individual, these moments gift them with a sense of confidence and agency over their own future.
Staff at Immanuel Lutheran College believe that happy, confident children make the best learners. We nurture your child's interests and talents in a positive and engaging environment as the pathway to academic achievement along with overall wellness. ILC's nurturing professionals are there to help your child develop confidence and to oversee their transition into a balanced young adult.
Promoting Critical Thinking Skills in Students
Immanuel recognises that your child will face unique challenges throughout their adult life that will require creative and innovative thinking. Curriculum-guided outdoor education promotes higher level critical thinking in your children – a skill that will support them to overcome challenges and pursue life's opportunities.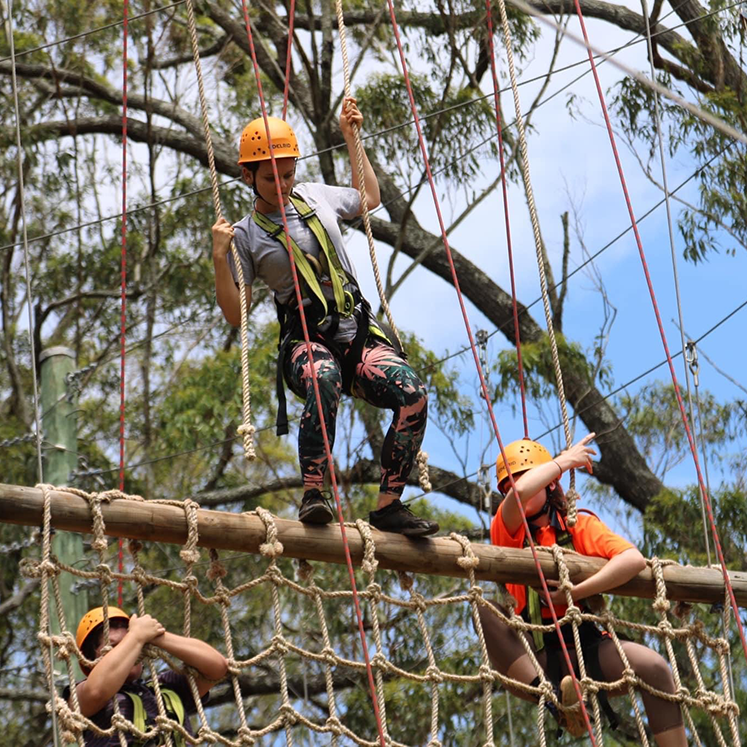 Building Your Child's Confidence
From your child's early years through to graduation, they'll experience an outdoor education program unique to Immanuel Lutheran College that combines core elements of the curriculum with leaderships skills, mindfulness and environmental consciousness.
Forging a connection with the world around them and their peers, and engaging in problem solving and teamwork, your child will gain the confidence they need to respond to life's challenges.
Whether it is in the outdoor classroom, in the school yard at play, or on camp at our Mt Binga campus, your child will be afforded world-class outdoor education opportunities that promote creativity, confidence and resilience.
TALK TO US ABOUT HOW OUR OUTDOOR EDUCATION PROGRAM CAN BUILD YOUR CHILD'S CONFIDENCE