Student counselling services at Immanuel
Tarnya Mitchell (BA (Psych), BSocWk, Grad Dip Teaching, M.Ed (Guidance and Counselling)
Tarnya Mitchell is the College Counsellor and is a member of the College Wellbeing Team.  She is a highly qualified, experienced and popular counsellor, here to listen to your child when they're experiencing tough times or simply need clarity. Tarnya considers it her privilege to be your child's listener and values the courage, energy and honesty of the young people visiting her office.
In addition to being a trusted listener and sounding board for Immanuel's students, Tarnya's role involves facilitating programs for parents, staff and students in a range of areas – both inside and outside the classroom environment. As a qualified counsellor, Tarnya can liaise with community and government agencies and other professionals in support of your child and your family.
Your Secondary School student can book a session with Tarnya at any time. Tarnya is also available to counsel other family members.
If you are concerned about your child and you wish to discuss any issues, please contact Tarnya on and come in for a cuppa and a chat, or call Tarnya on T: 07 5477 3430. A problem shared is often a problem halved.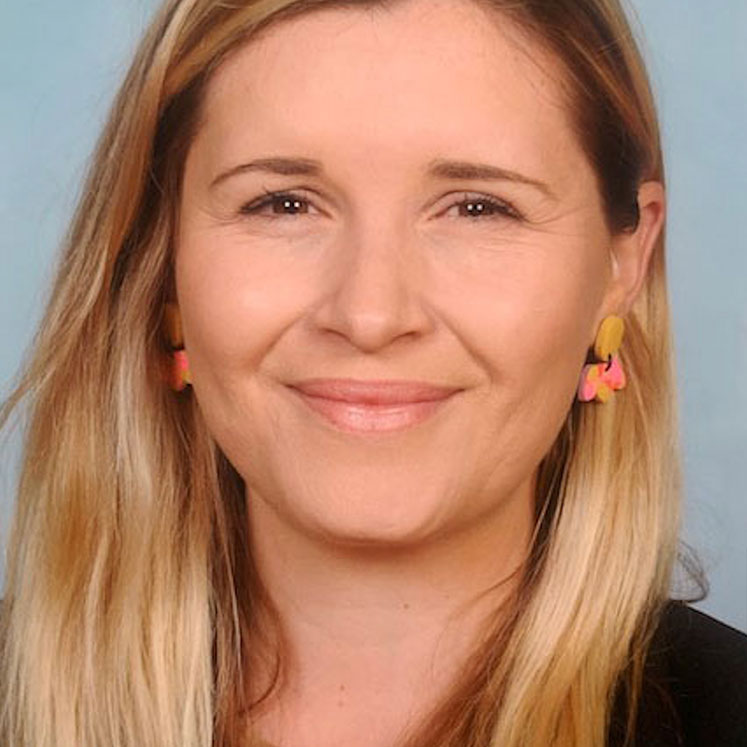 Kirrilly Aggett (BSc (Psych), PostGradDipPsych, Psychologist Reg No. PSY0002129050)
Kirrilly Aggett is one of the College Counsellors at Immanuel. Her role is primarily focused on supporting our Primary School children and their families, in addition to being a member of the College Wellbeing Team. Her main goal is to provide a safe space for students who are struggling with difficult feelings by giving them time and space to talk to someone who will listen. Kirrilly takes a strengths-based approach to counselling to support students to be the best version of themselves and helps them to see the world a little bit differently.
To discuss any concerns parents may have about their child/ren, and to see if school counselling may be a good fit for them, please don't hesitate to contact Kirrilly on aggettk@immanuel.qld.edu.au, come in for a chat, or call on T: 5477 3430 (Tuesday, Wednesday and Thursday) during school hours.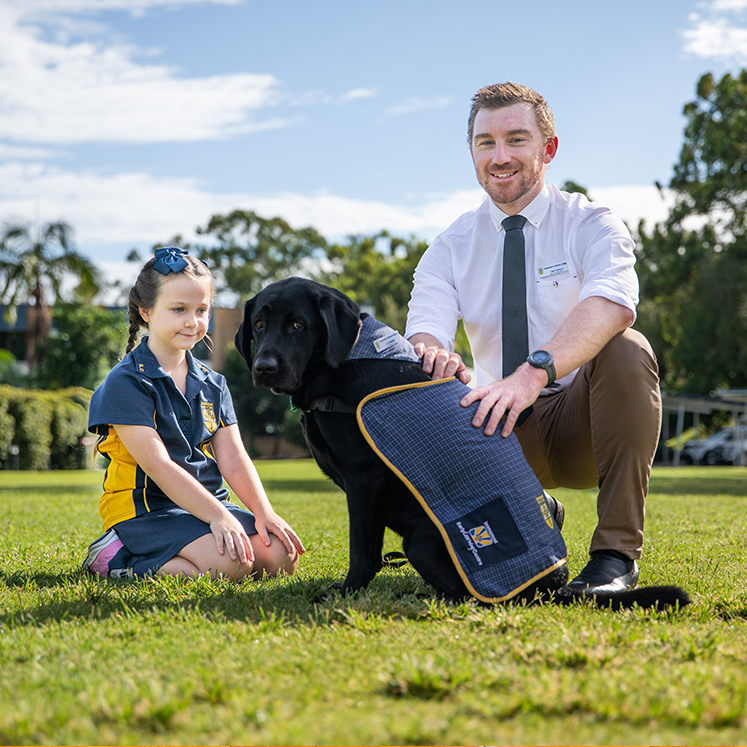 Immanuel Lutheran College believes that happy, confident children make the best learners. We nurture your child's talents in a positive and engaging environment as the pathway to academic achievement along with overall wellness. ILC's caring, nurturing professionals are there to help your child develop confidence and to grow into a happy, balanced young adult.