Voices On The Coast
Sunshine Coast writers festival: Nurturing a lifelong love of literature since 1996
Voices on the Coast is an award-winning Sunshine Coast literature festival, held annually in South East Queensland. It is organised by Immanuel Lutheran College Buderim and hosted by the University of the Sunshine Coast (USC), attracting over 4,500 visitors and guests. Showcasing some of Australia's best-known authors, illustrators and poets, this is an event that truly celebrates a love of books and reading. If you or your children have a love of literature, this is an event you don't want to miss.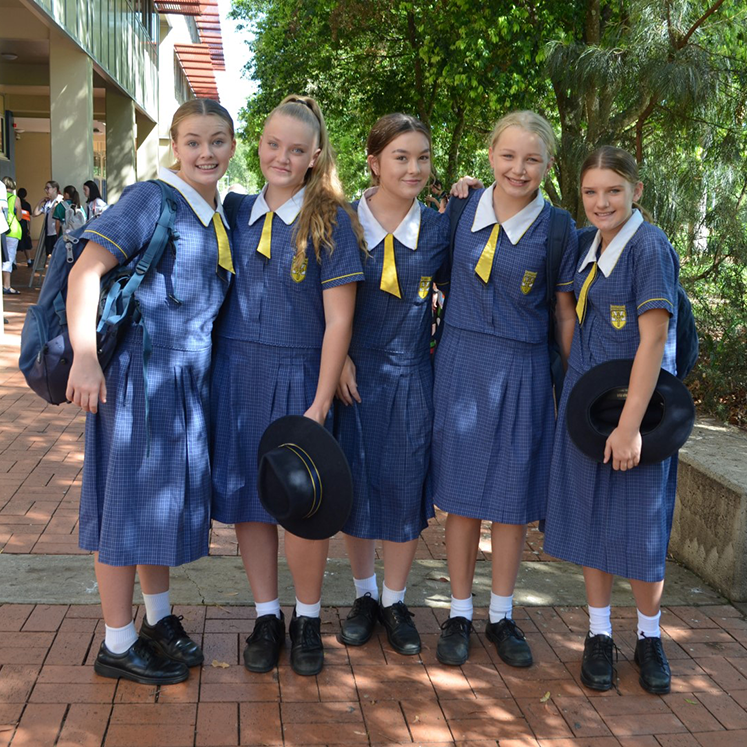 What Is Voices On The Coast?
The Voices on the Coast youth literature festival is a week long event held at a range of delightful Sunshine Coast venues. It gives children and young readers the chance to meet and work with published authors and illustrators, whilst providing creators with the opportunity to present their work to a wide audience.
The Festival was established in 1996 and some of Australia's best known writers and performers have joined the line-up. The festival also showcases emerging talents and inspires the writers and illustrators of the future.
In 2008, Voices on the Coast received a Maroochy Shire Council Australia Day Award for a Community Event. Then, in 2009, the festival was awarded a Highly Commended in the Excellence by a School and its Community category of the Australian Awards for Teaching Excellence. Immanuel Lutheran College, USC Sunshine Coast, local schools, and the Sunshine Coast community all contributed to these achievements.
In 2021, Voices on the Coast pivoted to online delivery for two days of exciting workshops, book talks, storytelling, poetry and theatre. In the event of lockdowns the show must go on!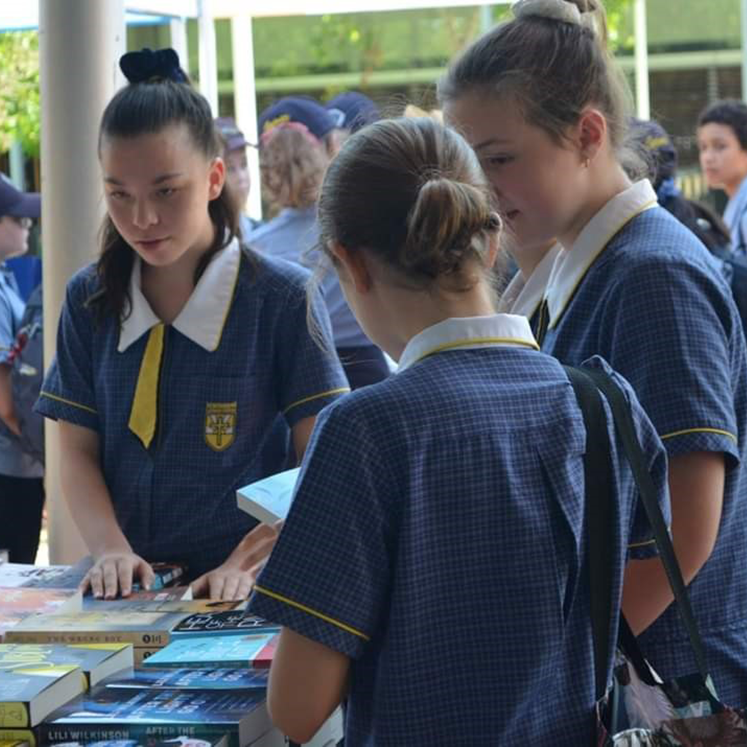 Celebrating literature: What's on offer?
Voices on the Coast provides students with a one-of-a-kind cultural experience as well as a diverse choice of presentations and workshops by renowned authors, illustrators, and poets, inspiring them to embrace reading, writing, drawing and performing.
Hosted by Immanuel Lutheran College and USC Sunshine Coast, you'll love the festival atmosphere which is welcoming, educational and a whole lot of fun.
You and your family can enjoy writers' panels, book talks, storytelling performances, seminars and workshops on topics such as e-publishing, fan fiction, illustration, story writing, and blogging, plus performances of Shakespeare and other classics.
Adult events such as a literary breakfast, launches, and writing workshops are available, too. These run in parallel so that parents and carers can also soak up some cultural experiences at this impressive writers festival for the Sunshine Coast community.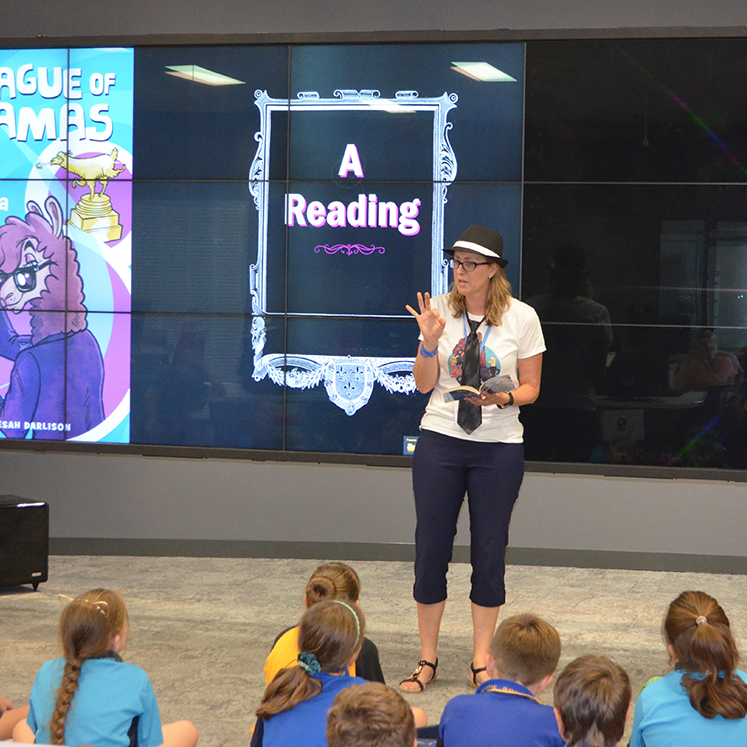 Keep up to date with the latest Voices On The Coast news by subscribing to our newsletter. Click on the link below to register.