The 'Best High School' Is Always About What's Best For The Student 
When trying to choose the best high school, Sunshine Coast families have no shortage of options. There are many fantastic independent and state high schools on the Sunshine Coast, so how do you go about deciding which school is best for your child? Choosing between them may seem almost impossible. But being led by the unique needs of your child is often the best way forward.
However, any time there is a discussion about what is the best high school on the Sunshine Coast, public high schools and independent schools like Immanuel Lutheran College are typically first to be mentioned. 
How do you choose the best school for your child?
Generally, parents and guardians consider four main factors when looking for a new school.
Location
State schools are decided by catchment area, but if you are looking at independent schools, choosing a school closer to home has advantages. Ensure that drop off and pick up is convenient, and check for proximity to public transport options should your child be making their own way to and from school. 
What are the school grounds like? Will they provide your child with opportunities to be outdoors and in nature?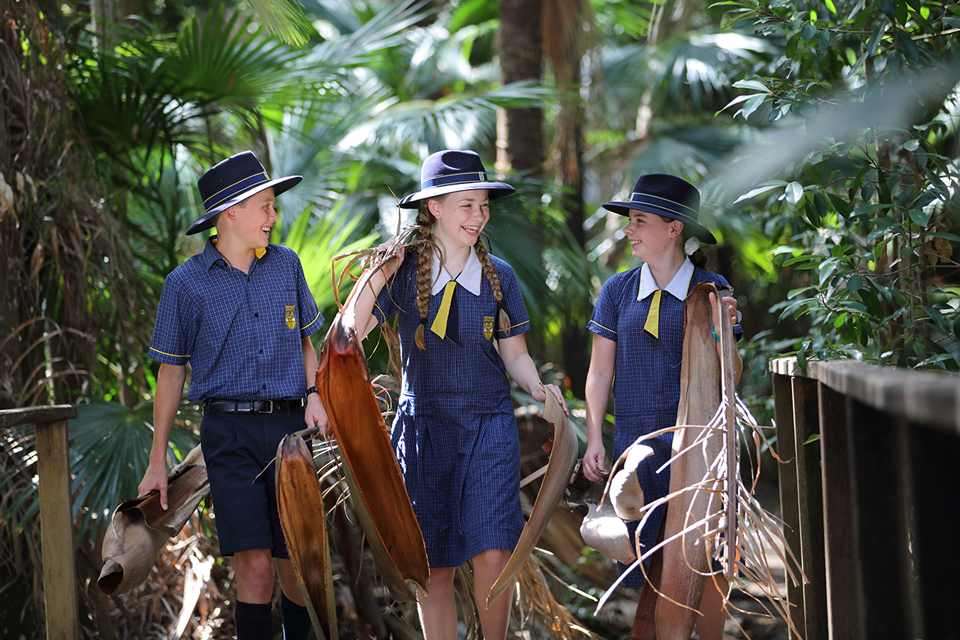 Philosophy
You may have a particular religion or educational philosophy that you would like your child to embrace. Do your research and discover what matters to the educators at the schools you are considering. Attend open days – they provide a great way to get a sense of the school community and values.
Performance
Academic performance is a key factor when deciding upon a school – but only you as a parent can decide just how important it is. Something that works for one child may not work for the other – is your child athletically gifted, or do they excel at academics? Will they benefit from a school that nurtures all their gifts? The right school will foster a supportive environment designed to encourage your child to reach their potential, no matter where their unique strengths may lie.
Class Size and Additional Supports
Smaller class sizes encourage more one on one time between teachers and students so ask about class sizes. 
Additionally, what support does the school offer to promote the wellbeing and development of your child?  
Cost
Each family must decide what investment they are willing to make in their child's education – and this investment can vary widely when considering the best private high schools. Sunshine Coast schools may not be as expensive as their Sydney or Melbourne counterparts, but it is important to understand the costs before making your decision. 
Is Immanuel Lutheran College right for your child?
Founded in 1979, Immanuel Lutheran College is the longest established independent school on the Sunshine Coast. It is a co-educational school catering for Prep to Year 12 students and has an onsite ELC.  
Located in Buderim, Immanuel's world-class facilities include two swimming pools, an indoor stadium, an onsite student-run recycling facility, a natural rainforest, an environmental centre complete with laboratories, and a purpose-built eco-friendly waterpark.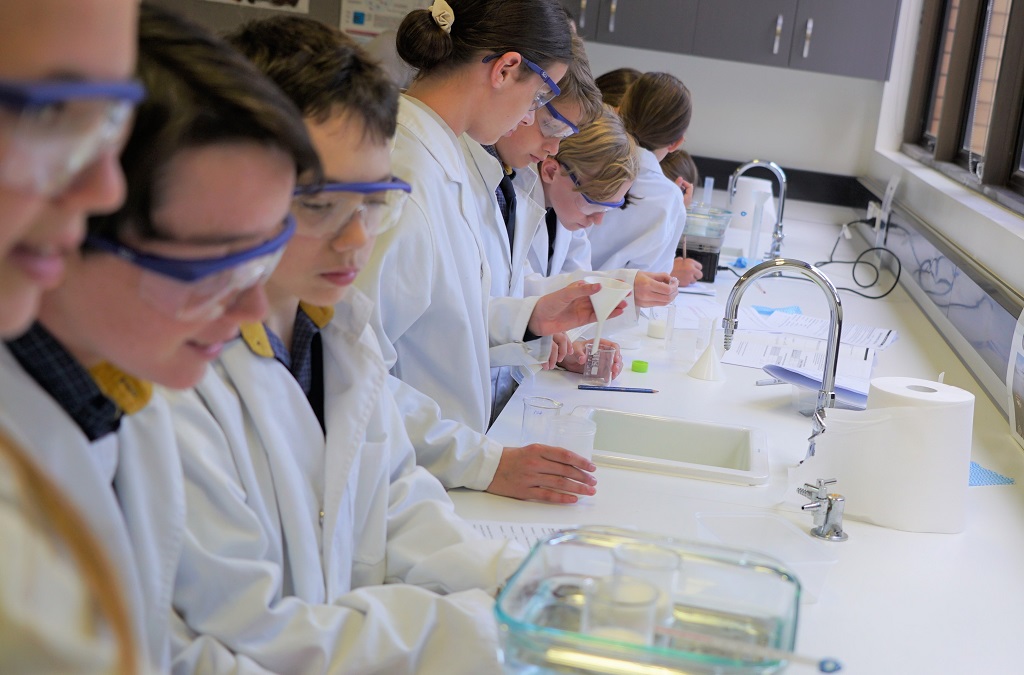 Immanuel has a strong focus on pastoral care, or a concern for the spiritual, physical, social, intellectual, and emotional health of its students and staff. We believe that the whole child is the whole point and our educational approach is built around nurturing the unique talents of every child. 
The College has adopted the Marzano Taxonomy methodology which asks students and staff to work together to develop the best possible outcomes. Teachers design lessons based around the cognitive needs of students and seek to develop assessments that challenge their students, tapping into their deep thinking and critical literacy skills. The system is holistic and supportive, encouraging student autonomy and ownership.  
Teachers use real-world scenarios as well as activity-based learning and a creative use of technology to keep students engaged. The school also has services on offer to their students like a qualified therapy dog, a personalised development program at their Mt Binga Outdoor Education Centre, a chaplaincy program and highly experienced and qualified student counsellors.  
Discover more educational innovation at
Immanuel Lutheran College.