Volunteering allows for networking and establishing new friendships (especially for those families new to the Sunshine Coast), while at the same time helping to make a wonderful contribution to the College. Any amount of time donated is happily received.
At the end of the year, we host our annual Volunteers' Luncheon to thank all our lovely volunteers.
To register your interest, please complete an application form by clicking on the Apply button. Completed forms are submitted electronically.
Do I need a Blue Card? The College requires that all volunteers working with children hold a valid blue card (volunteer or exemption) before they can begin work.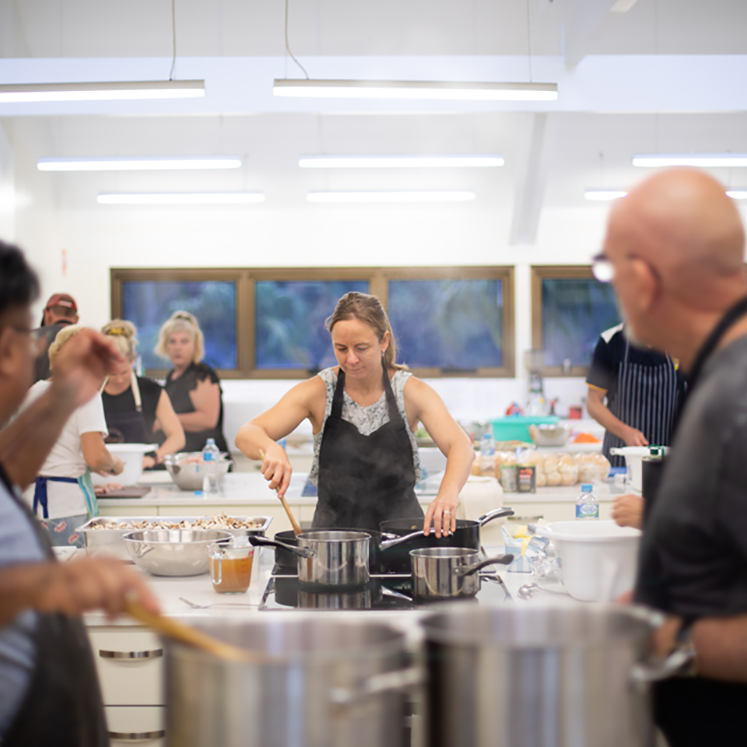 How to apply for a blue or exemption card
To apply for a blue or exemption card, follow these 3 steps.
Have a customer reference number (CRN) from the Queensland Department of Transport and Main Roads (TMR)
Register for an online account. This is how we verify your identity and obtain the photo for your card.
Apply for your blue or exemption card using the online applicant portal or download the paper form.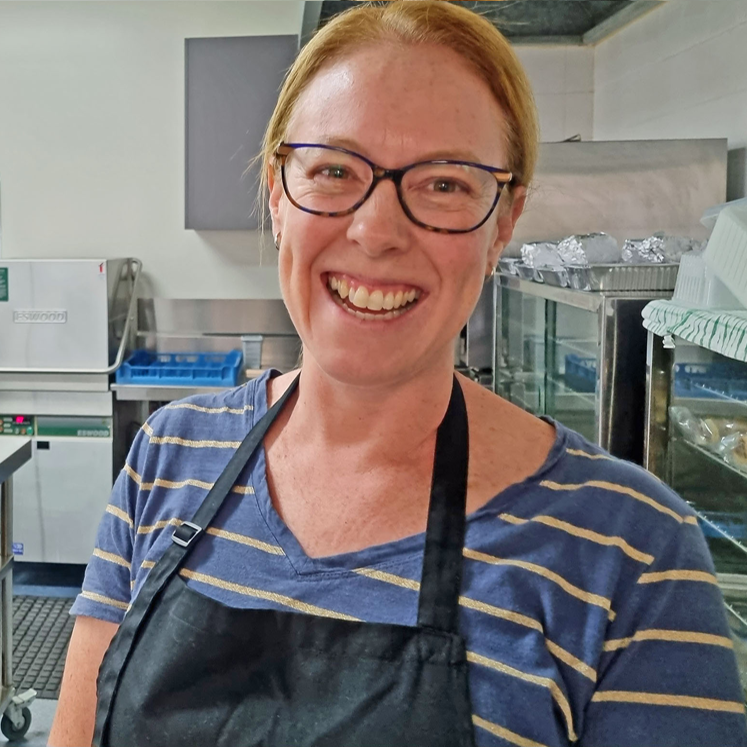 Apply Online
You will need to register for a Blue Card Services online account before you can apply for your blue or exemption card. You only need to register once.
Once you have registered for your online account, you must log in to the online applicant portal to apply for or renew your card.
For a smooth application process, we suggest reading Before you apply and other instructions, below.
Note: The online application works best on desktop or tablet devices, and using current browsers such as Chrome, Firefox, Safari or Edge. There may be compatibility issues with older browsers, such as Internet Explorer 11 or earlier.