Bringing the community together through arts and entertainment
At Immanuel Lutheran College we love an opportunity to bring the local community together. What better way to do that than with a little (or a lot of) family fun? Our annual Fruehlingsfest on Saturday 6 August 2022 from 2.00pm to 8.00pm celebrates our students and staff while raising funds to assist us in their future. It has also become a must-do event on the wider community's annual calendar. There's plenty of excitement to be had at Fruehlingsfest!
What is Fruehlingsfest?
Fruehlingsfest was inspired by the festival of the same name in Munich, Germany, held each year in the spring (April-May). At Immanuel Lutheran College, the festival is held in August and, like its German counterpart, is designed to bring the community together in celebration.
Fruehlingsfest Festival Sunshine Coast started in 1981. Today, the event attracts thousands of visitors from all over the region, from within and outside the school community.
Organised by the College's Parents & Friends (P&F) Community, Fruehlingsfest is brought to life by parent and carer volunteers with all funds raised going back to the school to fund other projects.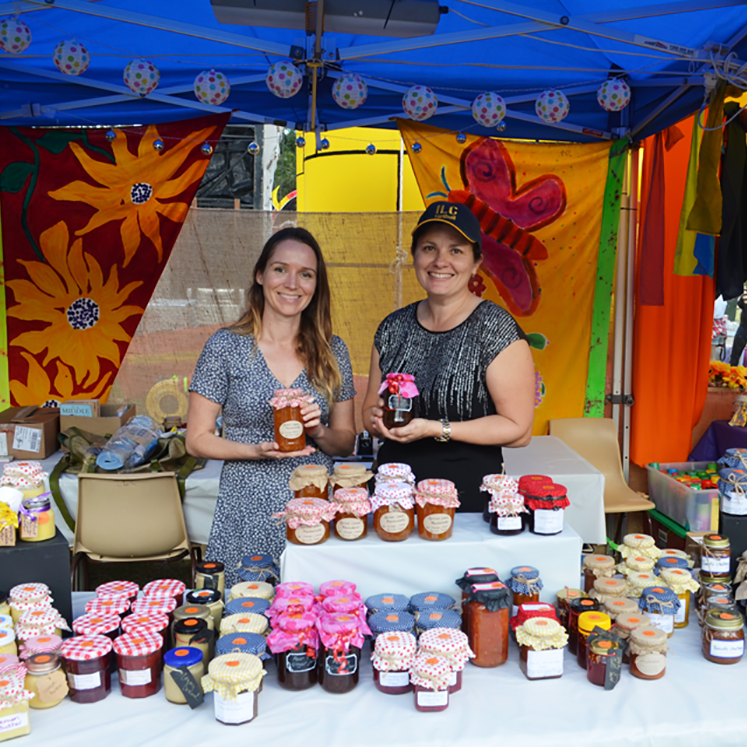 Celebrate the fun at Fruehlingsfest
There's so much fun to be had at Fruehlingsfest, with games and entertainment for the whole family. From rides for children of all ages, to stalls selling delicious treats from around the world, and an opportunity to learn more about our school – it's all here for you to enjoy.
There are cakes, vintage products and even LEGO for sale. Entertainment is provided by music and dance students from Immanuel Lutheran College. Fire twirlers and stilt walkers often make their way through the crowd (cautiously). Pony rides and a petting zoo will delight children of all ages and abilities.
If you want to make the most of your day, there are Fruehlingsfest ride passes that make fun more affordable. Children can purchase tickets that give them a certain number of rides, or a rides pass for unlimited rides throughout the event.
Get involved
With Fruehlingsfest organised by our generous volunteers, the support of the local community is crucial.
Please get in touch to find out more about how you can help on the day, or promote your business while you support our school.
Sponsorship packages
We offer a range of sponsorship packages for businesses across the Sunshine Coast, including promotion before and during the event.
Donations
We ask parents, families, friends, community members and local businesses for donations of goods or services to add to our stalls, or to give away in competitions or for our auction.
Volunteers
If you can spare a few hours on the day, we'd love to have your help to run stalls and cake stands.
When it comes to festivals on the Sunshine Coast, Fruehlingsfest is a favourite.