Preparing ILC Students for adulthood with Inspired Cultural Education Experiences
Immanuel inspires children to become well-rounded adults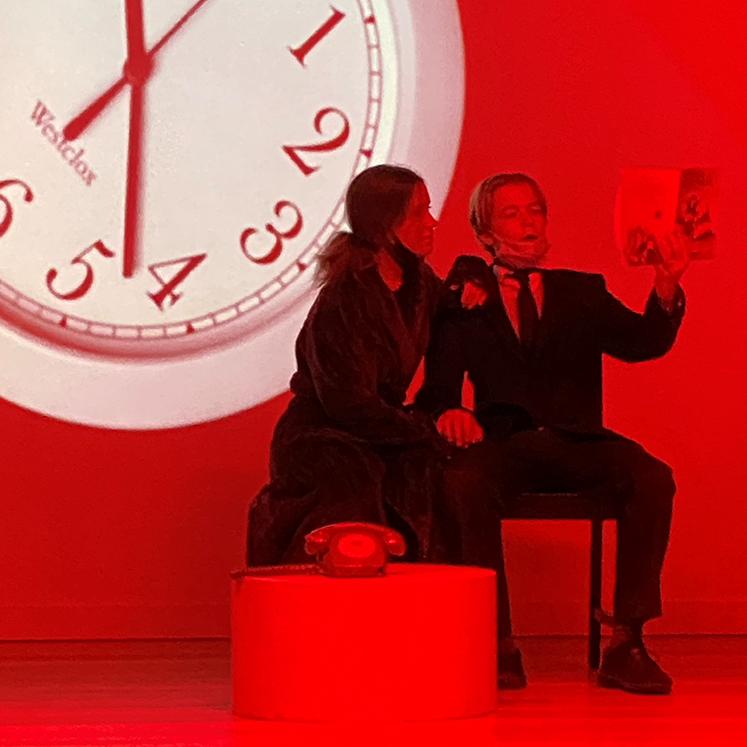 Immanuel Lutheran College is not just synonymous with excellence in education here on the Sunshine Coast. Immanuel is known by the 'Sunny Coast' community for our wonderful cultural events and festivals. We believe giving our students a broad cultural education is key to preparing them for adulthood and our events schedule is just the beginning.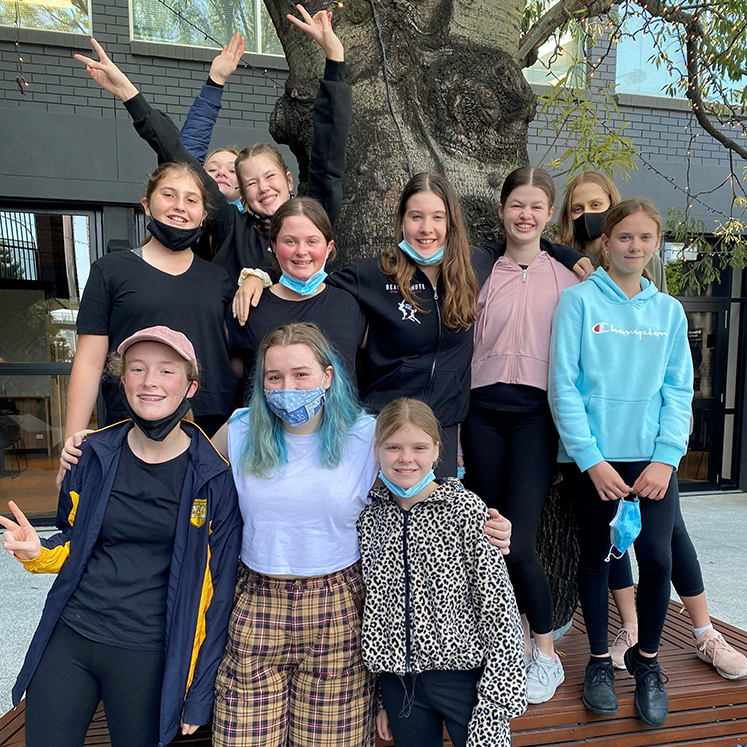 Cultural experiences at Immanuel
We believe the whole person is the whole point and we are committed to a program of cultural enrichment nurturing your child's interests and talents. Our performing and visual arts students undertake trips to QPAC and the Billie Brown Studio in Brisbane to experience world-class performances and iconic art. We believe in raising adults with an understanding and appreciation of the arts to encourage lifelong passions and interests.
Immanuel students are encouraged to follow their passions in the arts. We have an extensive cocurricular program and deliver a balanced approach to career and educational experiences.