The Duke Of Edinburgh's Award
At Immanuel, we place equal emphasis on each student's academic, cultural, social, physical and pastoral development. As the Duke of Edinburgh's International Award encourages participants to be involved in a wide variety of activities, we feel that partnering with such a scheme is a wonderful way for students to be recognised for their continued and consistent effort over a wide range of areas.
The Duke of Edinburgh's International Award (or 'The Duke of Ed') is an exciting international youth development program aimed at young people between the ages of 14 and 25 years where they choose their own activities and set their own goals. Our secondary school students can opt to pursue the Duke of Ed Award from year ten.
The Bridge Award is also available. This award is open to young people aged between 11 and a half and 25 years. It builds confidence and resilience and is a great introduction to the Bronze level of The Duke of Ed.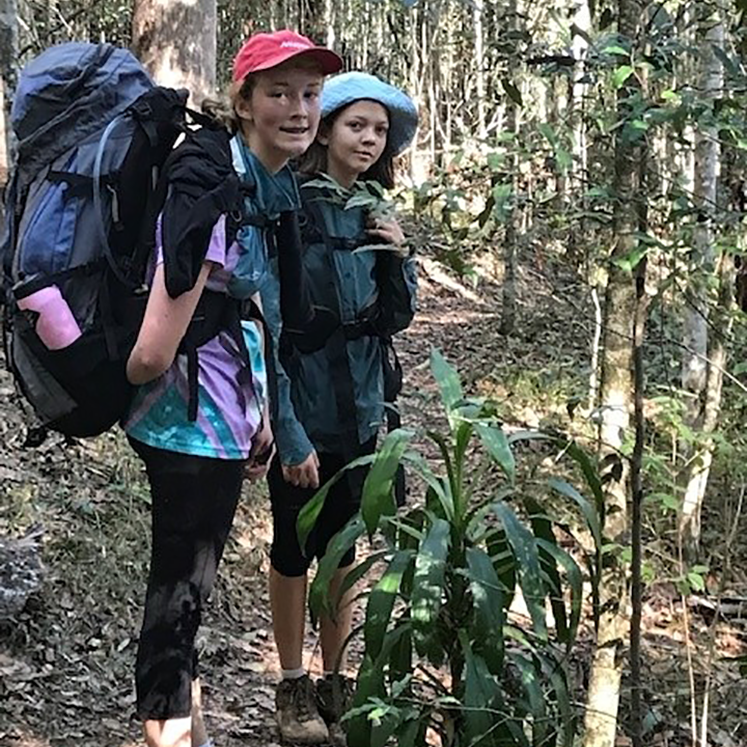 The Duke of Ed offers young people the opportunity to:
When students complete an Award level, they receive an internationally recognised certificate and badge.
Mr Cameron Roach
Immanuel Award Coordinator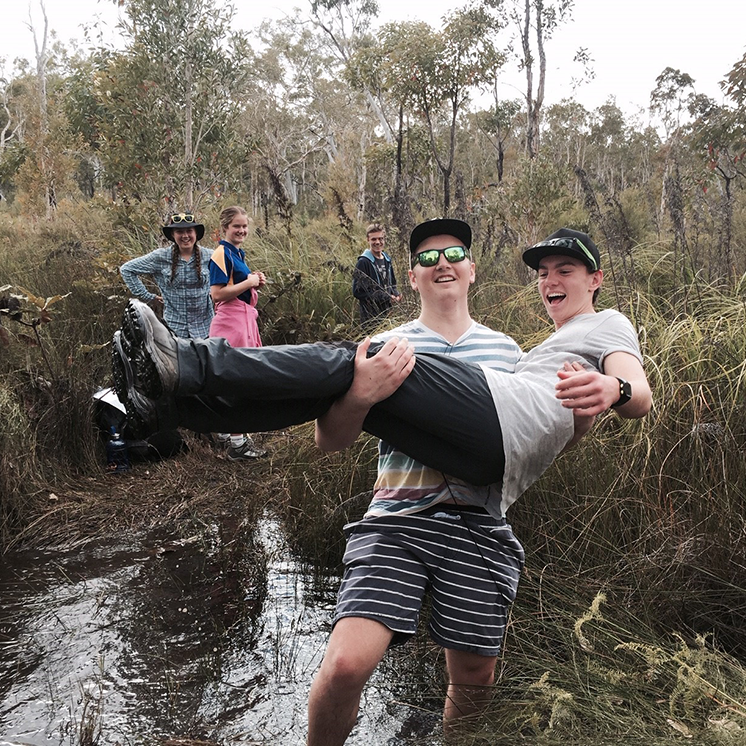 Earn credits towards your QCE
The Duke of Ed is a recognised course of study for the Queensland Certificate of Education (QCE), which is usually awarded at the end of Year 12. You can earn up to 4 credits — 1 for Bronze, 1 for Silver and 2 for Gold.
To earn credit points for your QCE, you must complete your Award while you are in Years 10 to 12 and provide the State Award Operating Authority with your Learner Unique Identifier (LUI).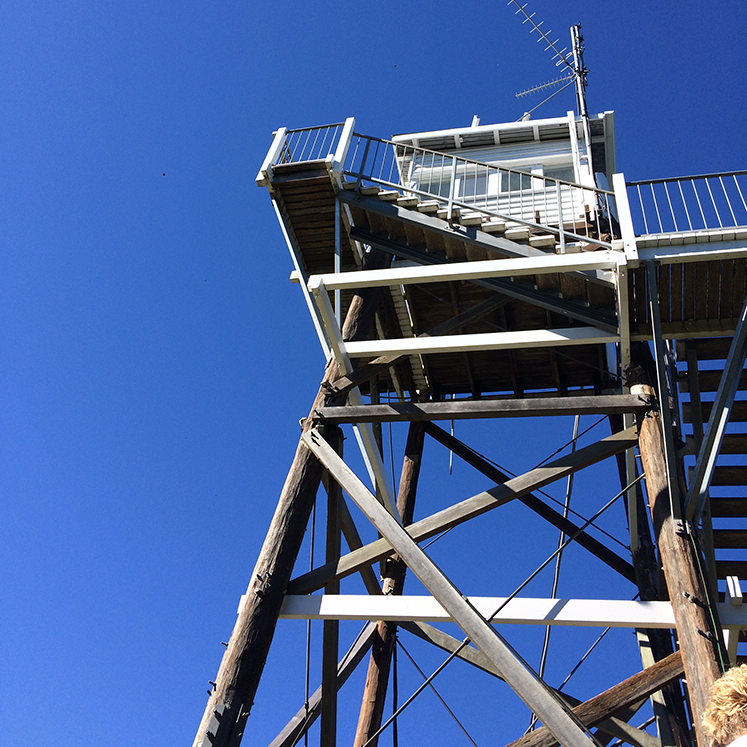 It's recognised throughout the world
The Duke of Ed is part of an international program running in 140 countries and is the largest structured youth development program in Australia.
Apply for The Duke of Ed and become part of an international community.
What's involved?
The Duke of Ed has three award levels: Bronze, Silver or Gold. Each level has different time commitments. To finish the Bronze and Silver levels, students have to complete four award sections and five for the Gold level. You design your own program around the things that interest you most.
The Award sections are:
Service – get involved in your community and give service to others
Skill – build your skills in something practical or creative, such as drawing, painting, fishing, or music
Physical Recreation – take part in something active such as football, basketball, dancing, surfing or swimming
Adventurous Journey – discover a sense of adventure and do something challenging with your friends
Residential Project (Gold only) – broaden your horizons and open your eyes to the world
You'll have an Award Leader, instructors and assessors who can help you decide on activities for each section but remember, it's your choice. Good luck!
Promotional Video Link