Why Australian Families are Flocking to Lutheran Education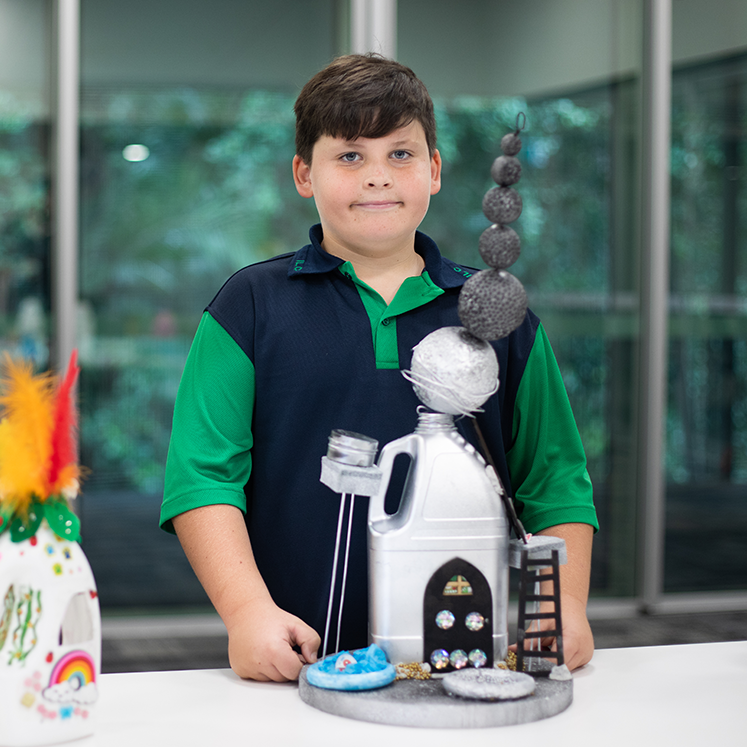 More and more Australian families are choosing a Lutheran education, with enrolments growing by 10 percent in the last 3 school years. In our country, over 35,000 young people are educated at Lutheran schools every day. Families want to make the most of the many benefits offered by Lutheran teaching approaches.
At Lutheran schools, students from a range of faith backgrounds can unite as part of an inclusive learning community, building important life skills and achieving their full potential. Lutheran schools do not require the families to be baptised into the Lutheran faith and offer a balanced and open-minded approach to all religions and Christian denominations.
So, is a Lutheran education the right choice for your child?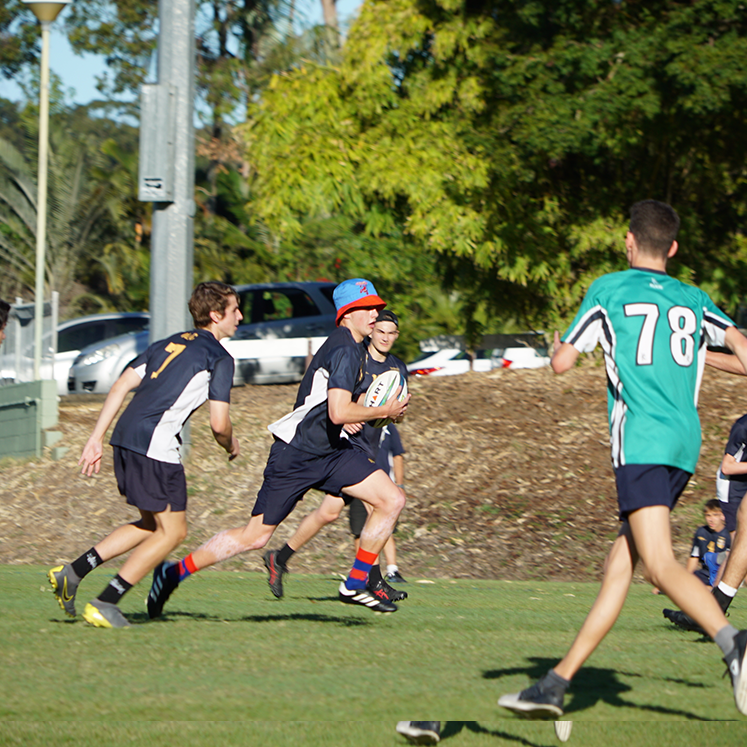 High educational standards
Lutheran schools are committed to educational excellence, offering students opportunities to learn and understand new academic concepts each day. Guided by Luther's emphasis on the value of learning, Lutheran schools support a new generation of scholars as they discover, innovate and strive to achieve.
Lutheran schools cater to the individual needs and interests of each student, supporting everyone including gifted learners and those who may require support. Educators respond to the unique learning styles of diverse students, tailoring their teaching programs.
By employing compassionate and highly skilled teaching staff, Lutheran schools can ensure that all students have the support they need to achieve their goals and learn effectively. Students are nurtured and guided to be the best they can be.
In addition to excellent core subject programs, Lutheran education providers recognise the value of arts and sporting programs in helping students become well-rounded learners and achievers. Students at Lutheran schools are encouraged to develop diverse skills and interests to support them through and beyond their academic careers.
A caring learning environment
First and foremost, Lutheran schools are influenced by Christian values. Schools offer caring and inclusive learning environments, where students are encouraged to strive for knowledge, achievement and faith.
A Lutheran education provides students with an academic foundation that is guided by hope, kindness and compassion. As students learn, they are supported by their peers and educators, and can share their interests, skills and ideas.
At Lutheran schools, faith and worship are important components of daily curriculum. Students are provided with pastoral care and theological lessons, learning to reflect the values of Christ.
Students at Lutheran schools are taught not only academic skills but also how to practise respect and empathy. A Lutheran education focuses on friendship and humanity. Schools provide students with opportunities to serve their community and share their knowledge and resources with others.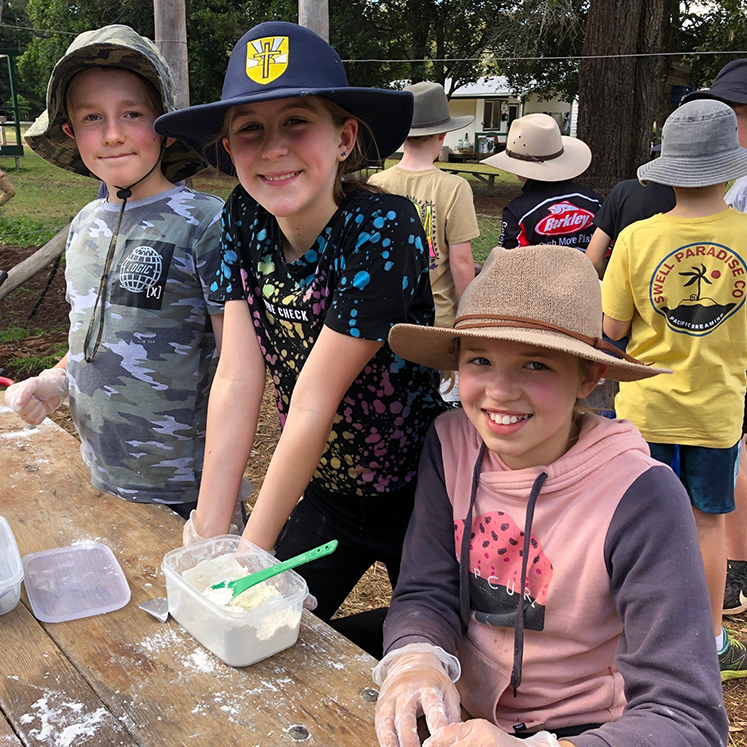 Introduction to life skills
The goal of a Lutheran education is to prepare students for life after school. Students are encouraged to learn skills, concepts and values that they can carry with them throughout their lives.
The high educational standards of Lutheran schools are designed to equip students with the knowledge they need to pursue a diverse range of higher education and career pathways.
Likewise, students are provided with opportunities to learn important life skills that can help them maintain relationships, contribute to their communities and become valuable participants in the workforce.
At Lutheran schools, students are taught to treat others with care and kindness and to pursue knowledge with courage and resilience.
A Lutheran education is designed to prepare students to live full and meaningful lives. Students are taught social and emotional skills that can help them as they plan for the future.
Balancing academic achievement with student enrichment, Lutheran education providers support students from a broad religious spectrum, teaching all-important values and understandings. It's clear to see why Lutheran schools are becoming the first choice for Australian families.
On the Sunshine Coast, Immanuel Lutheran College is proud to offer high-quality Lutheran education. If you've decided that a Lutheran school is the right choice for your family, download a prospectus today.