Inspired Innovation
Immanuel Lutheran College is committed to providing educational spaces that encourages all children to engage with their learning. In conjunction with a learning framework focussed on integrating self and cognition systems, innovative purpose-built spaces have been created for online, experiential and outdoor learning enabling children to explore their passions and develop the skills required for a future requiring critical and creative thinking, strong communication skills and a collaborative mindset.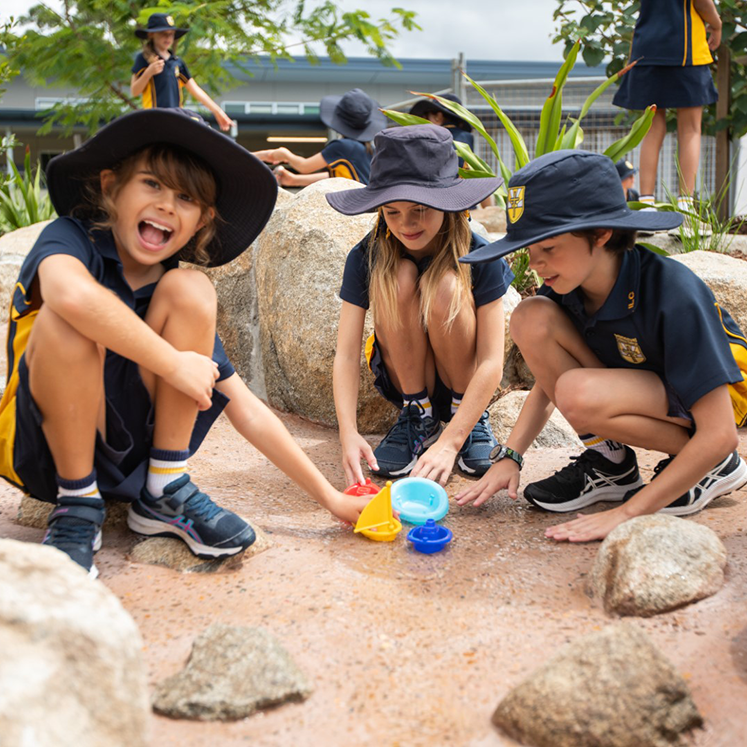 Inspired environmental education
We don't just inspire 'entrepreneurial game-changers', we nurture the world-changes, mind-changers and life-changers too. Your child's generation will inherit an ever-changing natural environment, so we inspire environmental care from Prep to the senior years.
Our world-class facilities are situated on 23 hectares of magnificent bushland and pristine rainforest, giving students the unique opportunity to interact with the natural environment from the moment they step foot on campus.
Immanuel's curriculum is supported by our Environmental Centre, complete with onsite recycling plant, innovative water management technology park and one of the most hands-on eco-education programs that an independent school on the Sunshine Coast has to offer.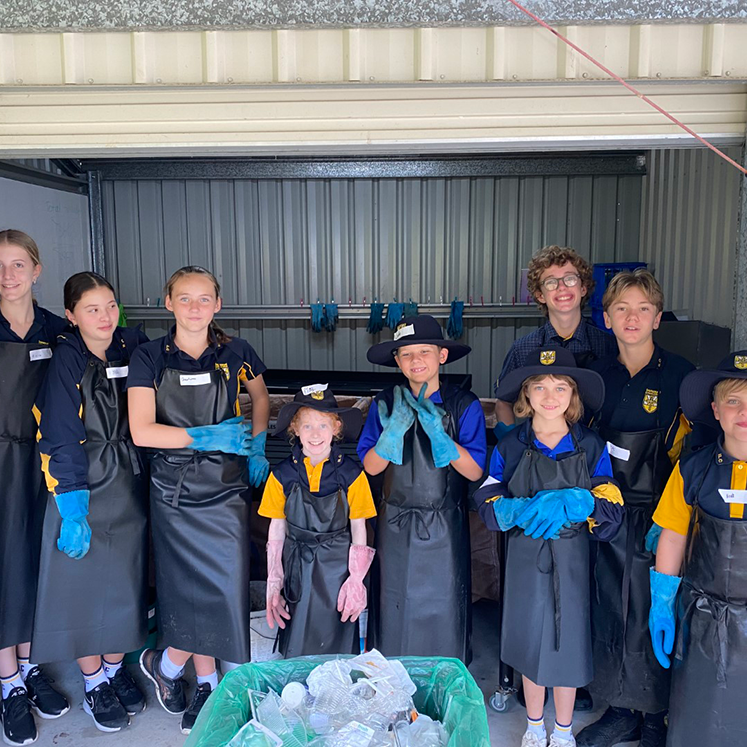 Immanuel students learn to understand, preserve and protect the environment through exploration, creativity and play. Immanuel graduates evolve into eco-conscious adults who naturally want to make the world a better place. Let us nurture your child's interest in saving the planet.
FIND OUT MORE ABOUT OUR INNOVATIVE LEARNING PHILOSOPY AND TEACHING METHODS