Mt Binga Personal Development Program
Personal Growth is Part of the Immanuel Curriculum
In Year 10, your child will participate in our Mt Binga Personal Development Program for four life-changing weeks of personal growth, self-sufficiency and resilience. Helping students through the process of letting go of the comfort and security of home, at Mt Binga your child will prepare their own meals, do their own laundry and work with their peers to overcome difficulties. We've planned our entire Year 10 curriculum around this four-week program so every student can undertake this rite of passage without sacrificing classroom time.
The Mt Binga Outdoor Education Centre outside the town of Blackbutt has been an important part of the ILC curriculum for decades – and serves as an outdoor camp space where independence and maturity are forged in readiness for the final crucial years of formal education. Built by St Peter's Lutheran College in 1982 and managed by Immanuel Lutheran College since 1996, Immanuel students have been making memories at Mt Binga since the 1980s.
Building Resilience and Confidence at Mt Binga
During the Mt Binga rite of passage, your child will undertake a variety of physical challenges and outdoor adventure activities like hiking, abseiling and survivalist training. However, Mt Binga isn't just an adventure camp – students are responsible for performing everyday farming activities and chores such as tending animals and gardens… and for their own self-care. Your child will be responsible for their own cooking, cleaning and washing, preparing them for the future when they no longer live at home.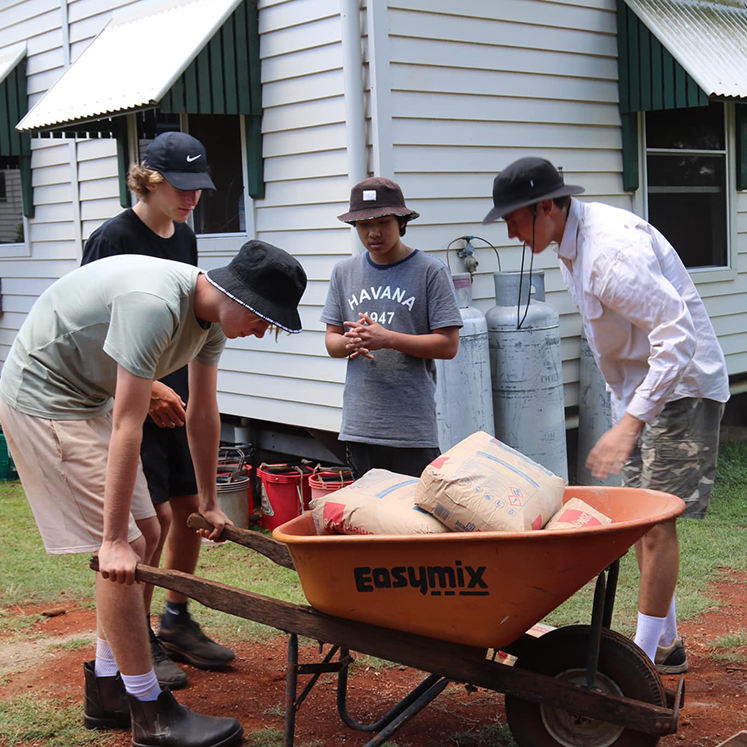 Emotional, social and spiritual development
Away from the noise and busy-ness of everyday life, your child will have time for personal reflection and meditation in the stunning surrounds of Mt Binga. With guidance and support, your child can focus on learning more about themselves and their spirituality.
Immanuel students are immersed in the unique learning experience of Mt Binga and return to school as young adults with greater maturity, stronger friendships, an appreciation for their own self-sufficiency and confidence in their independence and ability to make a difference in the lives of others.
TALK TO US ABOUT HOW THE MT BINGA PERSONAL DEVELOPMENT PROGRAM CAN MAKE A DIFFERENCE TO YOUR CHILD'S CONFIDENCE AND INDEPENDENCE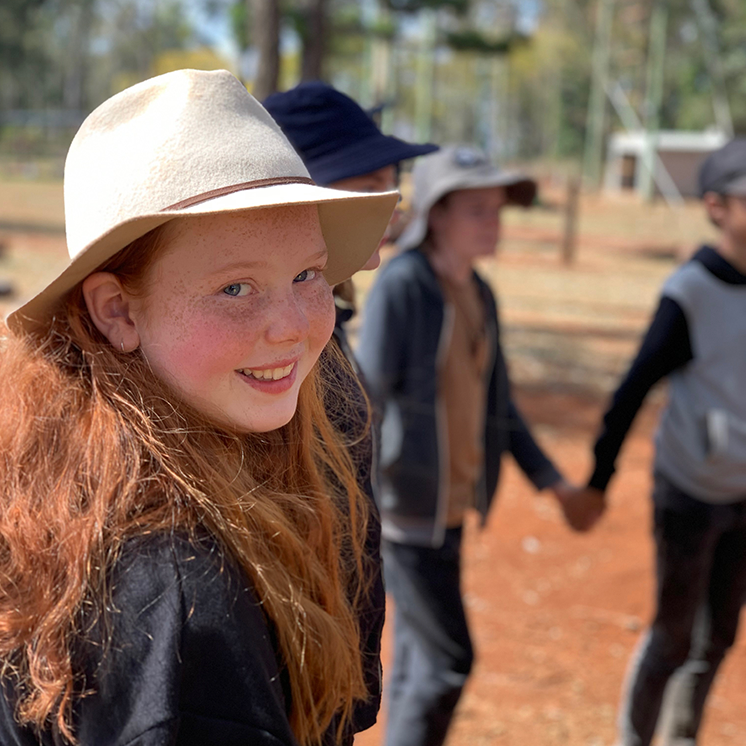 Immanuel Lutheran College believes that happy, confident children make the best learners. We nurture your child's talents in a positive environment as the pathway to academic achievement alongside overall wellness. ILC's nurturing professionals are there to help your child develop into a confident and happy young adult.