Excellence in School Athletics
Inspiring Immanuel Athletic excellence
At Immanuel, your child will have access to a leading Sunshine Coast school athletics program including an exceptional coaching staff, professional athletes as mentors, and first-class sporting facilities giving them everything they need to be the best athlete they can be. We believe in bringing out your child's best in the sport they're most passionate about.
But physical skill and fitness are not the only requirements for excellence. We support and develop your child's mental and emotional fitness, too. Your young adult will graduate with the skills necessary for success in their chosen sporting career.
Immanuel's membership in a number of sporting associations allows our students to represent the College at local, regional and state sporting levels. The Immanuel Swimming Club, Soccer Club and Netball Club compete within the Sunshine Coast community.
At Immanuel, athletic excellence goes beyond a few local sports. Immanuel's champions include our water polo, basketball, volleyball and touch football teams and we've proudly produced world champions and Olympians.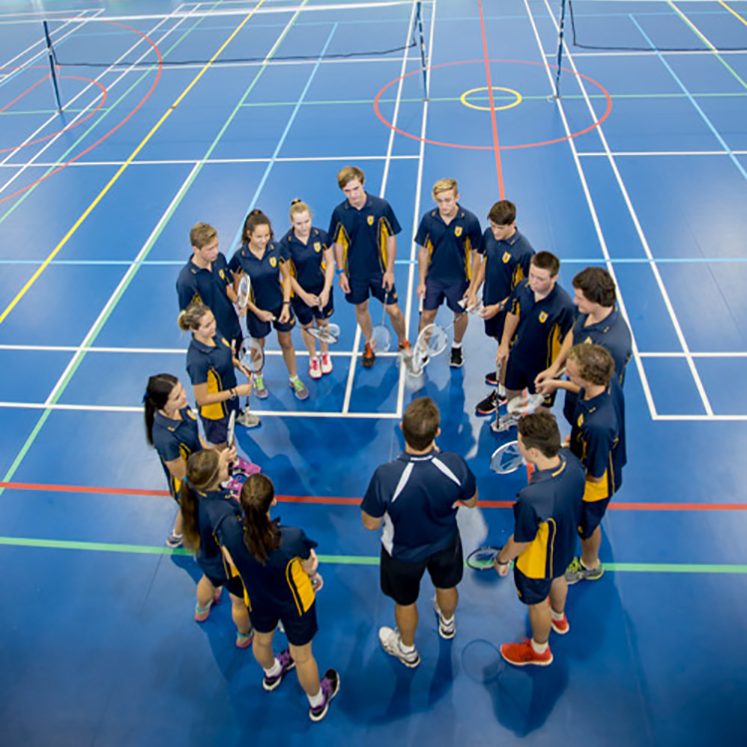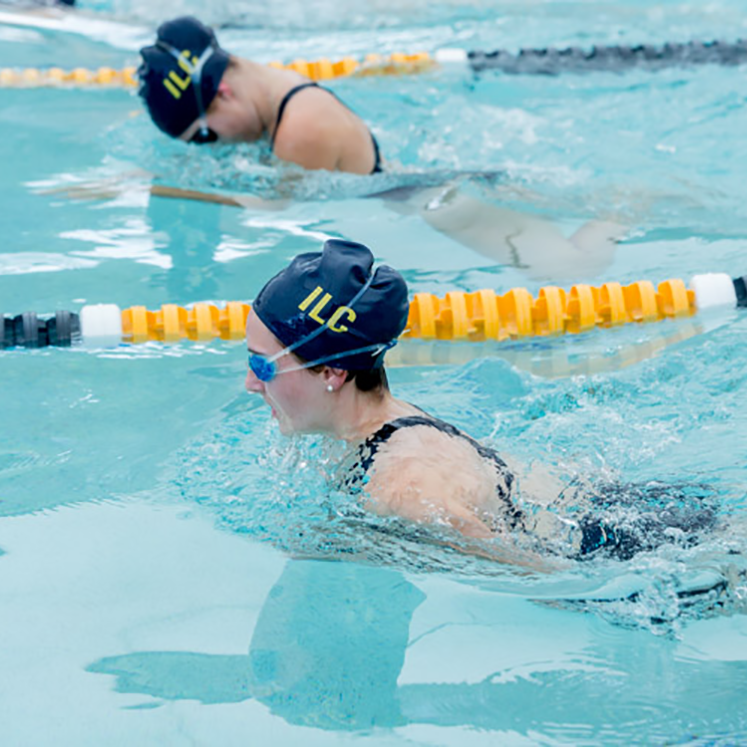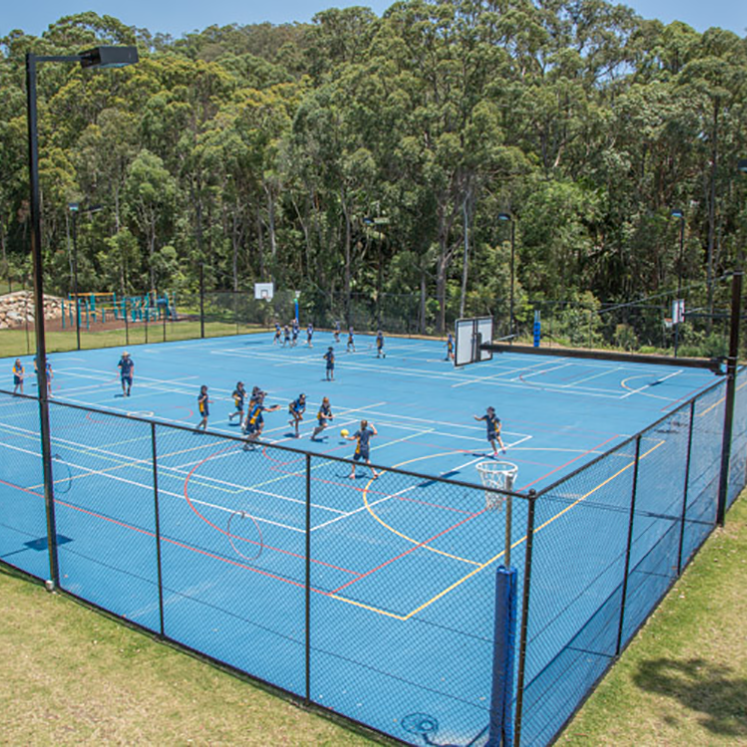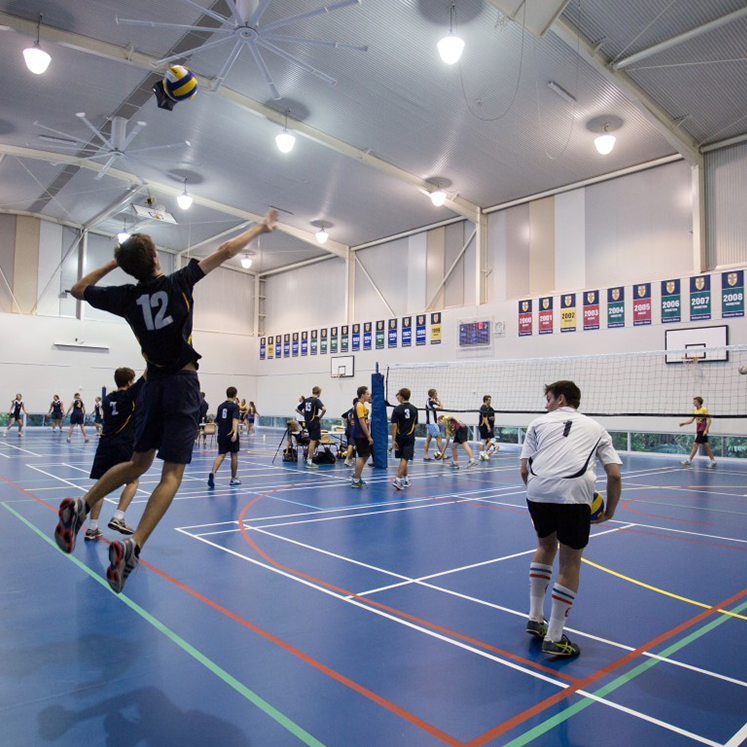 Look at what Immanuel has to offer and how our fees compare for a learning experience that inspires your child to excellence in their journey to adulthood.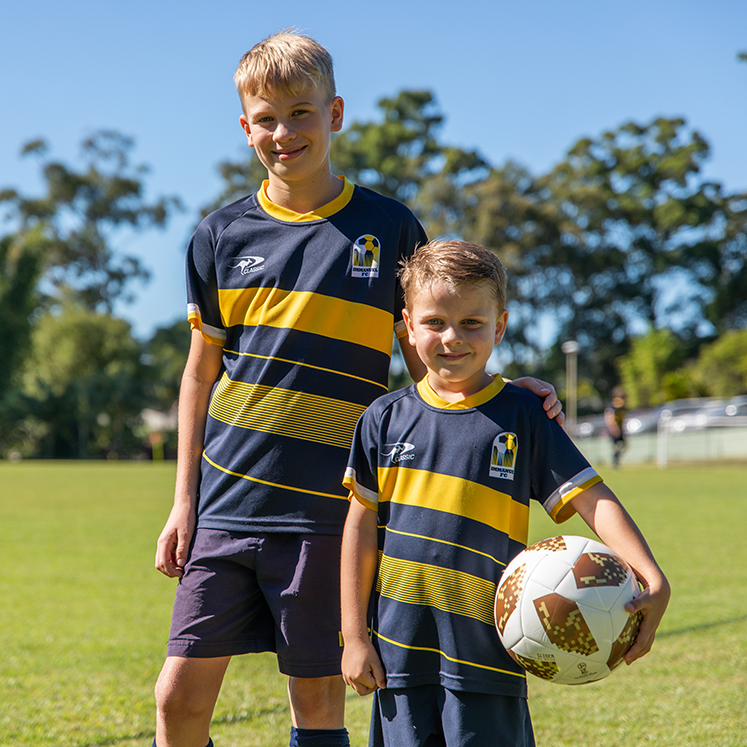 Immanuel inspires children to always be their best
Choosing the best Sunshine Coast school for your child is about providing the best overall opportunities for their aspirations. Our role is to inspire and encourage every child to be the best they can be and that's how we've earned our reputation as a leading school here on the Sunshine Coast.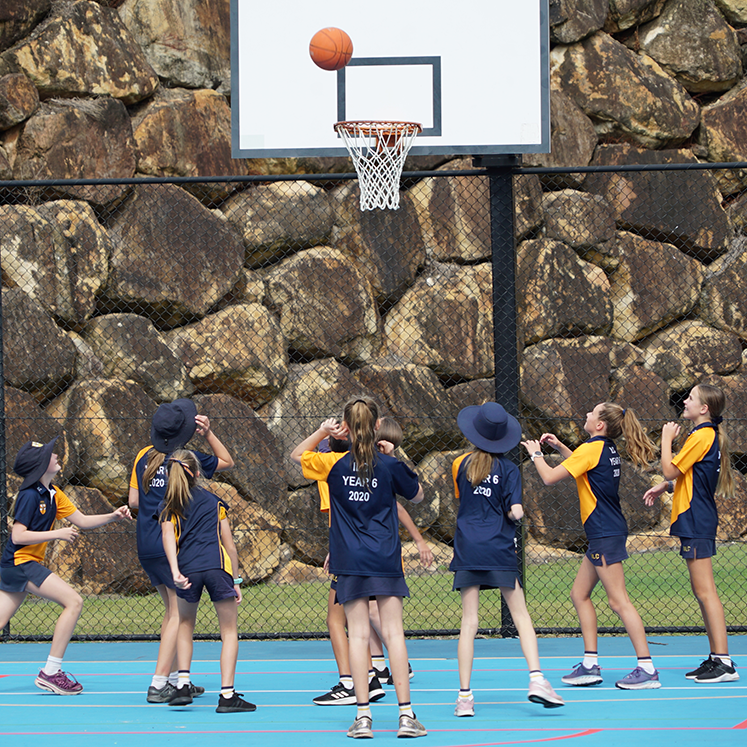 How we bring out the best in your child
Immanuel employs cutting-edge educational methodologies and resources as we strive for our students to be happy learners, inspired by their teachers, and engaged with the curriculum. For us, a successful graduate doesn't necessarily have a university offer, but a realisation that there are many pathways in life – including vocational options – and they have the confidence to make their way and to follow their dreams; Immanuel graduates are well grounded with a set of values which are founded in faith, reason and knowledge.