Lutheran vs Catholic Education – What to Expect at a Lutheran School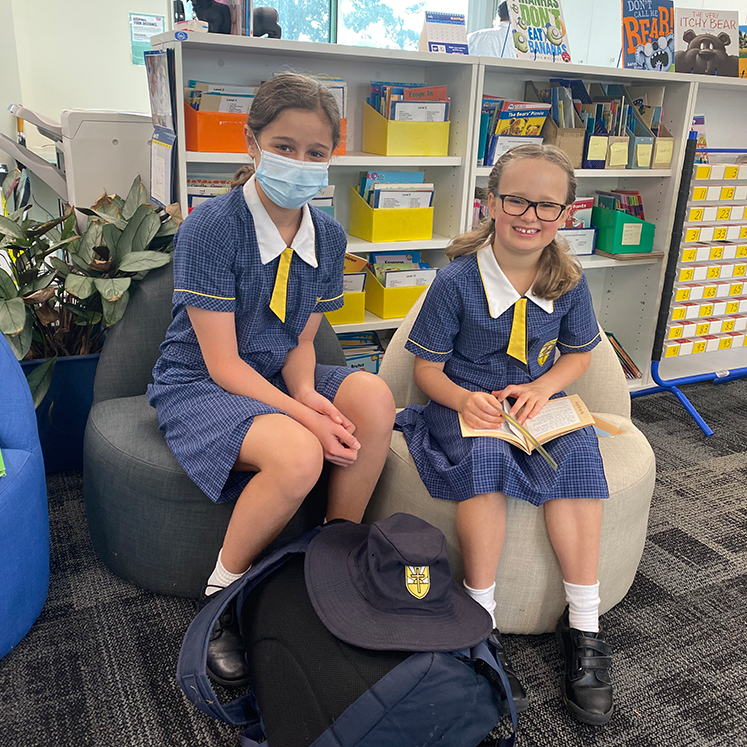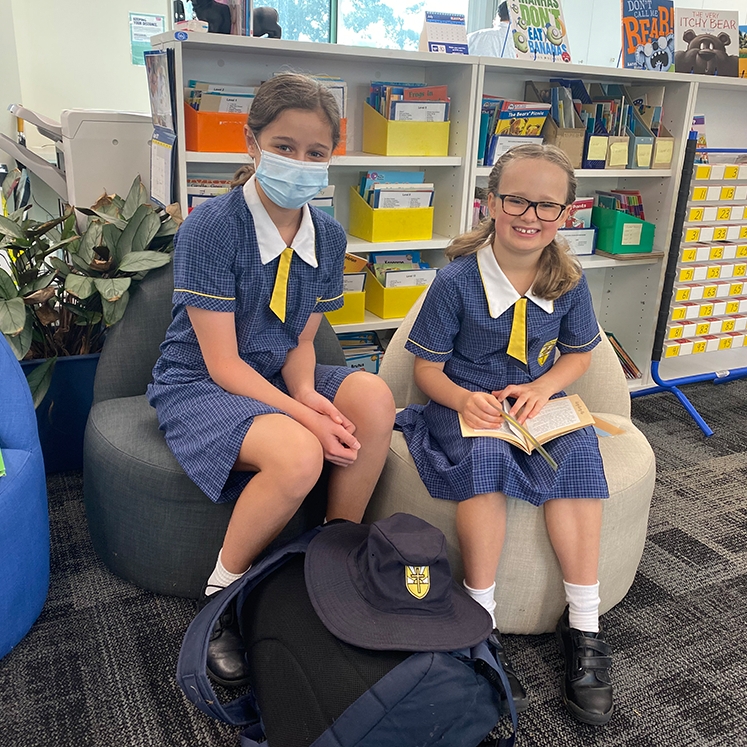 Your child's future will be influenced greatly by the school they attend. Choosing the right school is one of the biggest decisions a parent must make. But there are so many things to consider. What are the benefits of public vs private? Religious vs secular? Lutheran vs Catholic? These discussions can really take a toll on parents and carers, who simply want the best for their child.
While there are many factors that influence a child's development, children do spend a large portion of their time at school. It makes sense to consider which school will help your child achieve their best, but also celebrate the unique elements of their individual personalities.
A good education can lead to better career opportunities. But what kind of person do you want to see your child become beyond the classroom or the workplace? What lifelong values do you want instilled in your child as they walk their educational path?
If you're interested in an independent private school with Christian values, the question of Lutheran vs Catholic might be on your mind. Creating a list of the values that are important to you, then matching those with the values and core mission of the school you choose, may be a good starting point.
When it comes to a faith-based education, Lutheran and Catholic schools embrace many of the same values and approaches. There are important differences, too, however, that are worth considering within your decision-making process. For example, in the Immanuel community your child will experience a Lutheran education, however your child does not need to be baptised into the Lutheran church to enrol. Many Catholic schools prioritise those baptised into the faith.
What are the key differences between the Lutheran and Catholic faiths?
Both these churches honour God and Jesus Christ, demonstrating faith through prayer, worship services, and practical actions. The key difference between the Lutheran and Catholic faiths is the focus of their belief.
The Lutheran faith believes that only faith in Jesus Christ can bring salvation. It is by following the Holy Scriptures and showing love for God's only son that we live a purposeful Christian life. Lutherans view Christ as the head of the church and have two formal holy sacraments.
The Catholic church believes that good works must go hand in hand with faith in God to bring salvation. Whilst the Bible is still valued, Catholics also believe in the authority of the Pope, as head of the church, to create doctrine. Along with Jesus, Mary (Jesus' mother), the saints and angels are worshipped. The Catholic church has seven holy sacraments, and additional customs including prayer beads and iconography.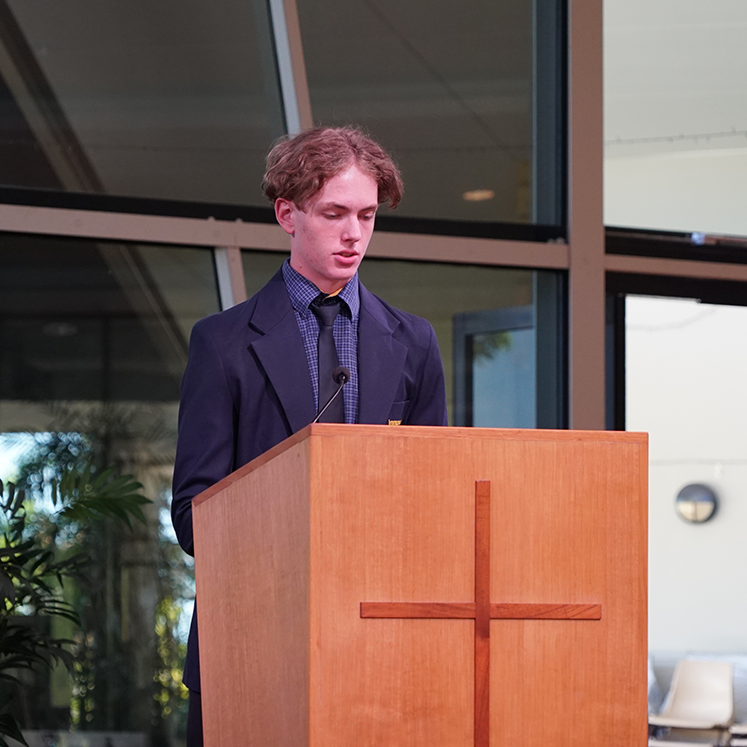 What can you expect at a Lutheran school?
One of the biggest differences between a Lutheran and a Catholic school is that a child does not need to be baptised Lutheran to enrol. For some Catholic schools, it is preferred for children to be baptised. Attending a local church may also influence preferences in enrolling at a Catholic school. At Immanuel, we welcome all families into our church and our school. Both Catholic and Lutheran schools have a wonderful reputation for bringing out the best in children. Our aim is always to help your children become the very best versions of themselves, including strong community values and faith in Jesus Christ. The ways in which we show devotion, and express our Christian values, may differ from Catholic, Anglican, Baptist and other denominations, but we believe in respect for all expressions of faith.
The core values at a Lutheran School include:
a focus on the Bible as God's word and a guide to Christ's love
a belief that every individual is valued by Christ
an education that aims for excellence and is applicable for current and future life realities
fostering the importance of caring and supportive relationships
serving each other and the wider community as Christ did
an environmentally conscious approach to preserving, protecting and interacting with the world God created for us
community engagement, in which each individual is part of a support network.
All are welcome to a Lutheran education
At Immanuel Lutheran College, a large proportion of our community practice the Catholic faith. Our community is all the richer for different faiths coming together for the purpose of providing a caring and supportive environment in which our children can flourish.
The fabric of our school community is strengthened by the coming together of families of various backgrounds believing in the same core values. As an inclusive school campus, our mission is for all graduates to be identified by their confidence, optimism and respect for healthy relationships.
If you would like to know more about how a Lutheran education can benefit your child, please contact our office. A tour can be arranged so you can experience our community in person.