Positive psychology in the classroom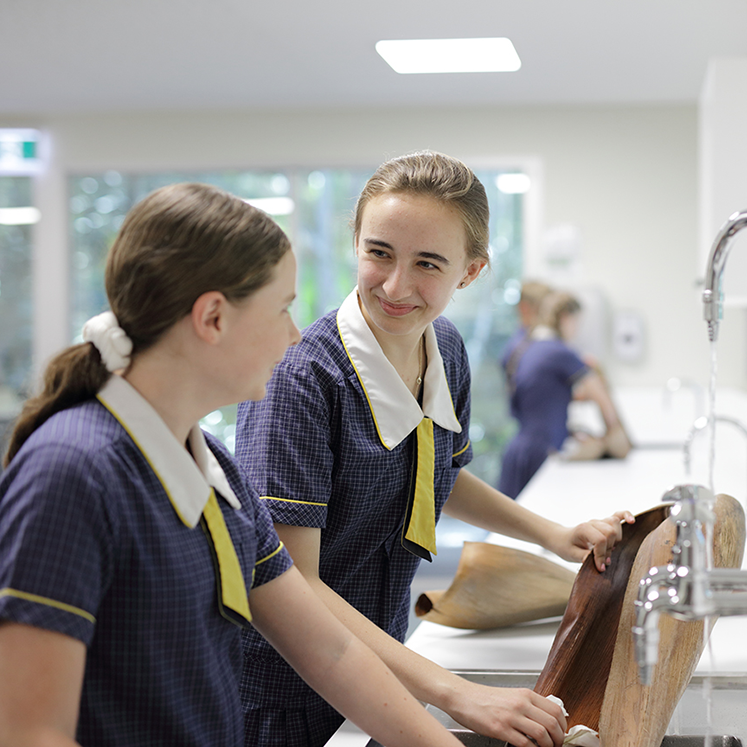 Happy, confident children are engaged and curious learners. At Immanuel, we have an intentional wellbeing program that is implemented across all areas of school life – from the playground to the classroom and beyond.
Your child's social, behavioural, emotional, and personal development at school is governed by the PERMA-V Building Responsible Behaviours student wellbeing program. Our Wellbeing Framework is woven through the curriculum, behaviour management, extra-curricular activities, House structures, student governance and social interactions. Immanuel incorporates these positive psychology principles at every stage of your child's learning:
positive emotions
engaging in challenging activities
developing authentic relationships
finding a purposeful, meaningful existence
achieving a sense of accomplishment and vitality at school.
Immanuel's exceptional teaching staff nurture every child on their educational journey, fostering a lifelong love of learning. Your child's journey from Early Learning through Primary School and into Secondary School is shaped and supported by the benefits gained from positive psychology principles used throughout every aspect of your child's time at ILC.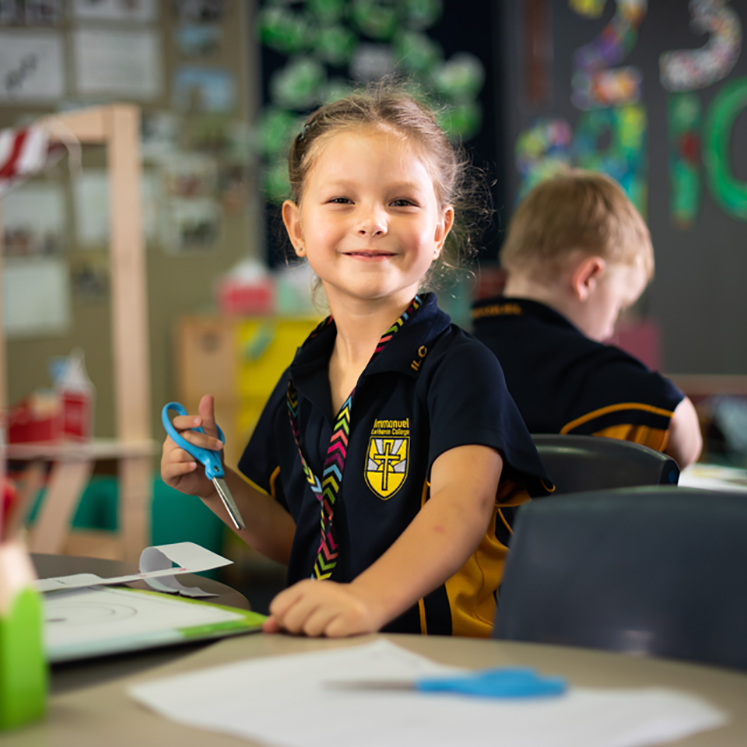 Immanuel Lutheran College believes that happy, confident children make the best learners. We nurture your child's interests and talents in a positive and engaging environment as the pathway to academic achievement along with overall wellness. ILC's caring, nurturing professionals are there to help your child develop confidence and to grow into a happy, balanced young adult.