Inspired Experiences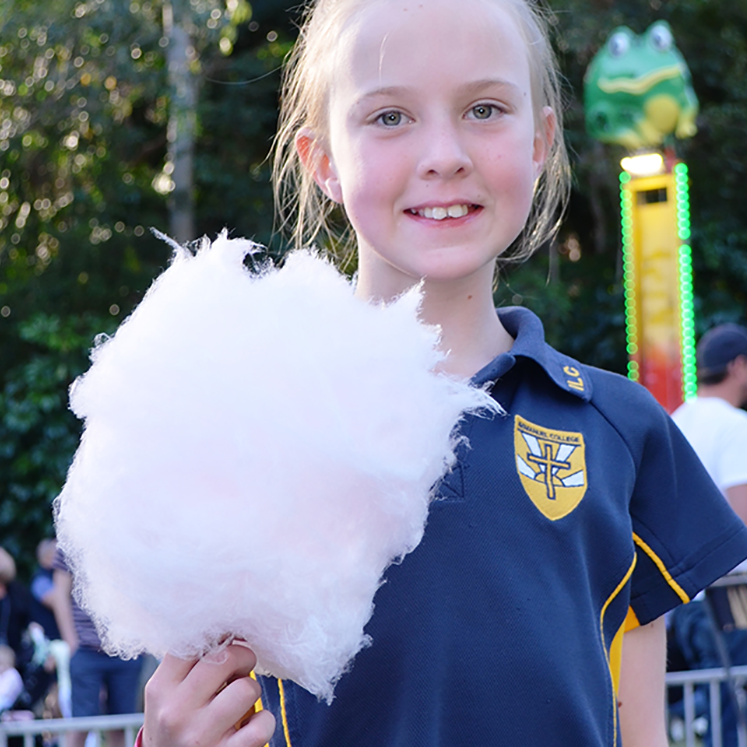 Immanuel inspires children to become well-rounded adults
Immanuel Lutheran College is not just synonymous with excellence in education here on the Sunshine Coast. The 'Sunny Coast' community also knows Immanuel for our wonderful cultural events and festivals. We believe in playing a part in the wider Sunshine Coast community, and, in turn, giving our students a broad cultural education.
Home of Sunshine Coast festivals
Immanuel Lutheran College plays host to some of the most celebrated Sunshine Coast School festivals open to the wider community.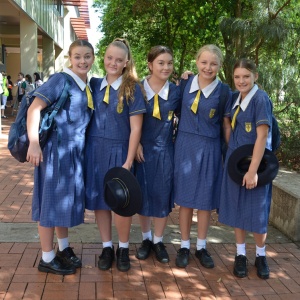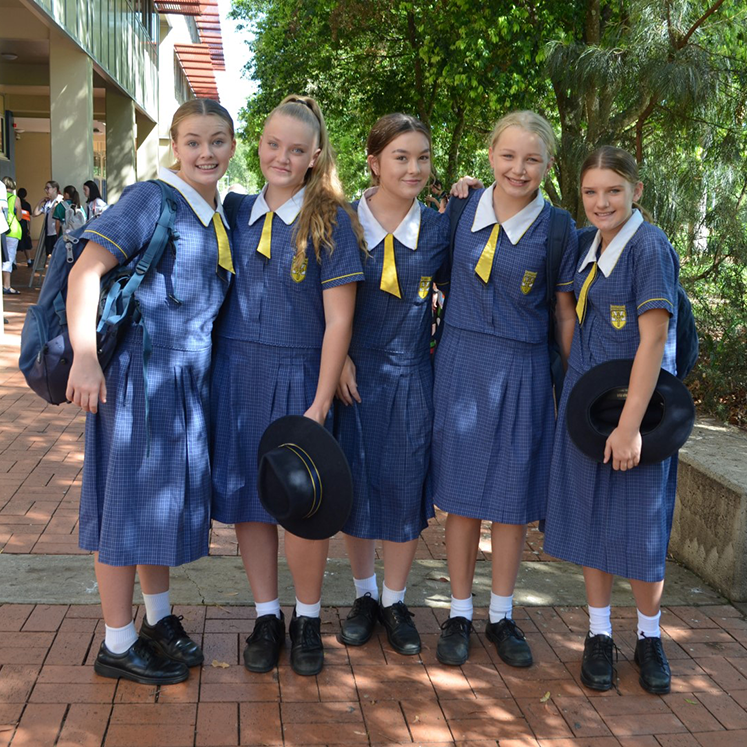 Voices on the Coast
Voices on the Coast is our annual literature festival and includes workshops and experiences for budding young performers, writers and illustrators. Your child will gain the opportunity to learn from some of Australia's most celebrated writers while participating in workshops and festival activities.
Immanuel Arts Festival
Among the Sunshine Coast's most anticipated arts events, Immanuel Arts Festival showcases leading national and local artists, and invites the community to learn and celebrate their art. At the largest community arts event on the Sunshine Coast, your Immanuel student can engage in event workshops while learning about the visual arts industry.
Fruehlingsfest
If you can spare a few hours on tThis iconic spring fair is an event that every student looks forward to! Fruehlingsfest brings rides, performers, entertainment, Old Scholars and sideshow alley to the Sunshine Coast for a great big day out. As a student at Immanuel, Fruehlingsfest is a chance to celebrate another wonderful year with their friends. It's a 'must do' festival on the Sunshine Coast calendar.